Mu Koh Chang Marine National Park houses Koh Chang the 3rd largest island in eastern Thailand. Unlike Phuket and Samui, Koh Chang Island is lesser-known and untouched. If you are a person, who desires to stay away from the crowd, then Koh Chang Island is an ideal destination.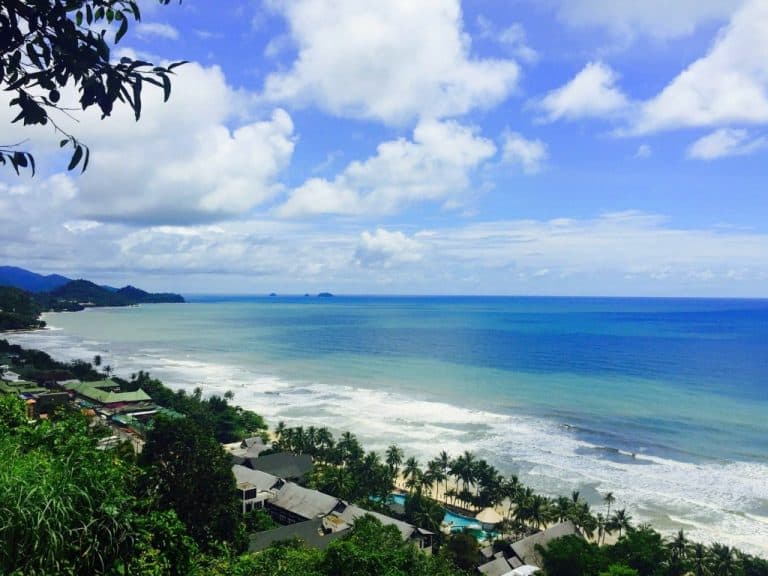 Transport and Accommodation
You will find every kind of accommodation ranging from trendy hostels to backpackers beach huts to luxurious resorts.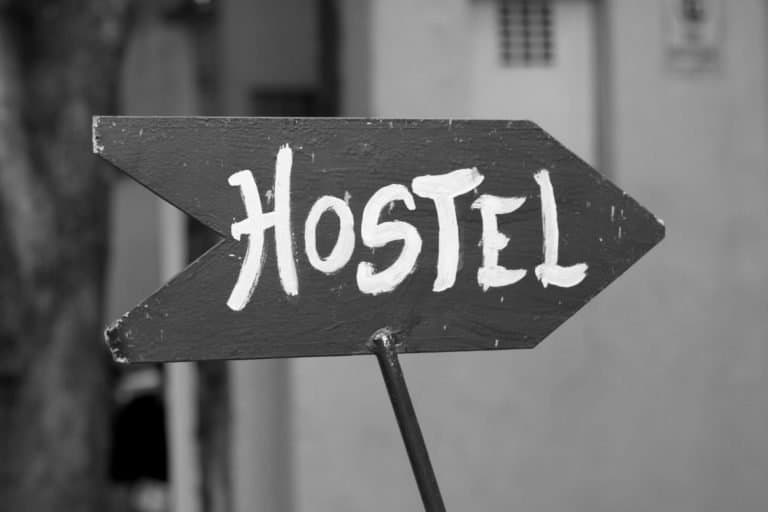 There are few ways to get to Koh Chang from different cities in Thailand and Cambodia. For example you can book sea or road transportation from Chiang Mai to Koh Chang Island. Also, there's an airport on the this and nearby islands.  
If you are on a tight budget, then choose regular bus services from Bangkok bus station. You can even share a taxi ride with other travelers. For families, groups and couples, there are private cars or van transfers, which can be arranged without any hassle.
What to Do on Koh Chang Island?
As you will be visiting Koh Chang Island for a beach holiday, there are many key beaches you can go exploring.
White Sand Beach (Hat Sai Khao Beach)
It is close to the ferryboat piers, and thus it is a very touristy beach. There are many 2 to 3-star resorts, other than the Kacha and KC Grande resorts. Everything is within the walking distance from these resorts. In terms of beer bars, restaurants, and watering bodies, there is a wide choice for you to enjoy your stay.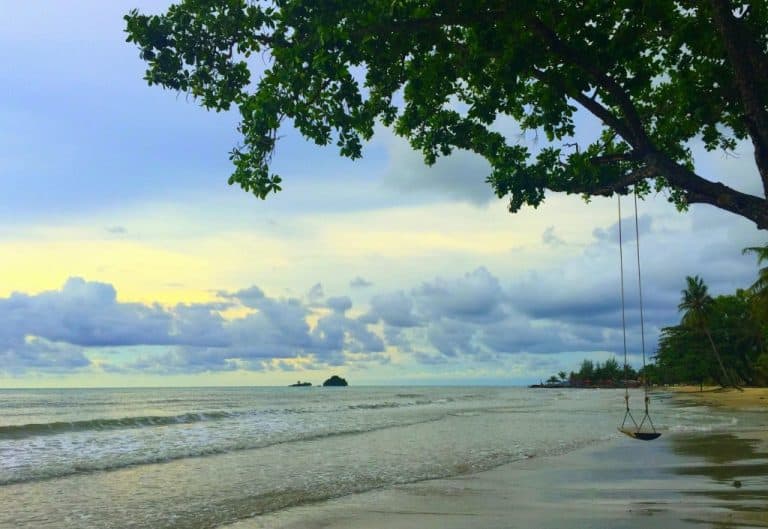 Klong Prao Beach
It is the longest beach in Koh Chang Island. In the center, there are three splits formed by a large bay and a small one on the south-side. For accommodation in this area, there are a large number of resorts to choose from, and a couple of budget hut providers.
As there are very few resorts along the beach, you can easily walk a few minutes to find a quiet nook for swimming even in the busy season. At the north end, there are many restaurants and small shops clustered along the roadside. In the south, there is a village within a walking distance.
Kai Bae Beach
Kai Bae Beach is divided into two halves with an estuary. The south has a great stretch of sandy beach, but the north has three best resorts of the island adjacent to one another. The southern side has many locally-owned resort bungalows, which are luxurious.
Behind the resorts is the main road, which has several restaurants and small shops lined up. This part of the island is less commercial and yet quite charming.
Lonely Beach
There are very few accommodations available on Lonely Beach. It is just like its name suggests an original backpacker's beach.
Plan a Day Trip to Nearby Islands
A day-trip to scenic and mesmerizing islands located close to Koh Chang is a great idea. There is a wonderful place called Koh Mak Island displaying crystal clear water with the picture-postcard landscape.
Koh Kood is an ideal place to unwind and relax away from the crowd. You can even choose to stay overnight because both islands have great resorts, restaurants, and bars. Koh Wai, Koh Lao Ya, and Koh Ngam are other small islands located nearby.
Other Things and Activities to Enjoy in Ko Chang
Bangbao Fishing Village
Visit the floating village, at Bang Bao pier. It is a shopping hub for travelers. Visit the lighthouse near the pier to capture stunning views of the fishing village and the clear water. The ambiance is relaxing and very tranquil during the day, but in the evening there is loud music and crowd to make it more vibrant.
Hike on Salak Phet
Salak Phet is the island's highest mountain with incredible panoramic views. There are several hiking trails across the heavily forested areas towards the mountain, which you can choose.
Scuba Diving
Scuba divers can visit famous diving centers such as Dive Adventure and Scubadawgs. Beginners and skilled divers can enroll in some fun and adventurous diving courses.
Go Snorkeling
The waters are rich in coral reefs and marine life, so if you are not in for diving, then you can go snorkeling. You can choose a ½ day or full-day snorkeling tour. The best season for snorkeling is from October to May. Snorkeling can be enjoyed at Koh Thang Lang, Koh Wai, Koh Rang Marine Park, etc.
Treetop Adventure Park
At the Treetop Adventure Park, you can enjoy exploring tropical forest via rope walks, slides, swinging bridges, and Tarzan swings. You can even go zip lining! These adventurous activities will rejuvenate your body and mind.
Go Kayaking
You can go paddling at the Koh Chang Island beaches. Take pleasure in exploring lots of unearthed places. You get to enjoy kayaking in the months from October through April from the Klong Prao Beach, Bailan Beach, Wai Check Beach, etc.
Crocodile and Snake Show
Try the crocodile and snake show at Chai Chet! Experience some hair-raising adventurous activities. Experts play with wild and dangerous animals to entertain the crowd without harming them. Guests are even allowed to try some dangerous stunts. Try only, if you are mentally strong!
Zorbing
If you get tired of sightseeing and wish to indulge in some fun and relaxing activity, then try zorbing. At Koh Chang, there is a 150 feet zorb run open for kids over 5 years. Guests keep rolling downhill and around inside an inflatable ball.
ATV Riding
The 2-seater ATV tour allows you to develop your riding skills from certified experts. It is a great way to sightsee Koh Chang Valley's natural extravagance. You ride past the lush green tropical gardens, go uphill, come downhill, and get a feel of the rich nature in abundance here.
Fishing
How can travelers stay away from fishing? There are boats offering fishing tours twice daily on every beach in the south west-side of Koh Chang. The boats are equipped with the latest technology like fish locating sensors and GPS. Lucky guests have caught red snappers, king mackerel, and barracuda.
Bird Watching
Bird watchers are flocking to Koh Chang because it is home to many jungles, national parks, and waterfalls. Birds like swallows, sunbirds, nightjars, sea eagles having white bellies, and egrets from the Pacific are spotted. Thus, it is certainly a heaven for the ornithologists.
Have you been to Thailand and have you heard of Koh Chang Island at all? Share your experience in comments box below.