Jetting off around the world is all very well and good when we have the time and when we can afford it – but that's not always the case. For those of us not lucky enough to get paid to travel (a perfectly obtainable dream) life has the unfortunate habit of getting in the way. However, there are ways to banish the doom and gloom if you're grounded for a while, so we thought we'd take a look at what's right under your nose!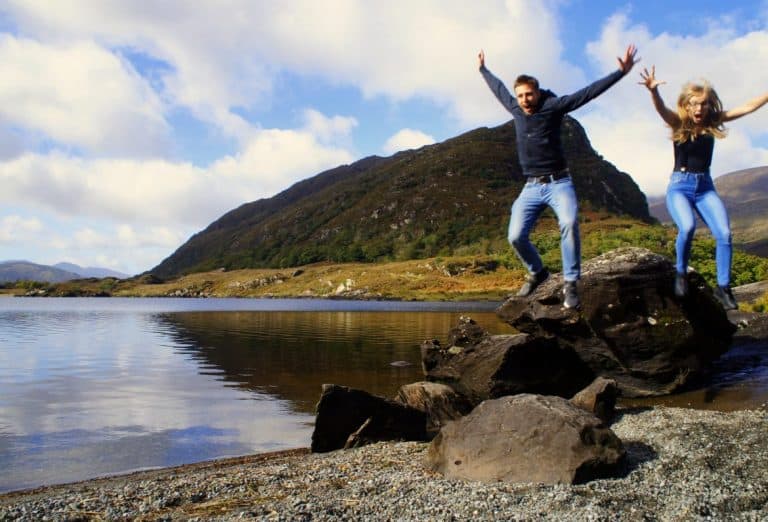 You could have lived there for years and you've never thought of it as a place that other people visit, right?! You might live somewhere that's a big pull for tourists – but you're so used to it you don't see it in that light – especially on your daily trudge to work! So, here's some advice for forgetting it's your hometown, putting your traveller hat on, and how to be a tourist in your own city!
Be Intrepid
So, you've lived in New York for ten years you say? Have you seen it all?! We doubt it very much! There must be somewhere in your town that you've not been to, be it a museum, art gallery, tourist attraction, or such like.
Go online and find out all the attractions your city has to offer – and you might be surprised to find something really interesting was right in front of you all along. Make a note of all the places you've never seen and work your way through them. Better yet, pop into a tourist information office or hotel concierge and pose as a tourist – asking what the best things are to see there while you're on holiday. However, this might not work quite so well if you know anyone employed there!
Do a Tour
Most big cities now have one of those sightseeing bus tours – and don't knock it until you've tried it! We can bet you've never done anything like that in your own hometown, so grab a friend and go super-cheesy with a tour of your own city. We're sure you'll learn things that you never knew, and maybe even see something that sparks an interest to visit again or for the first time.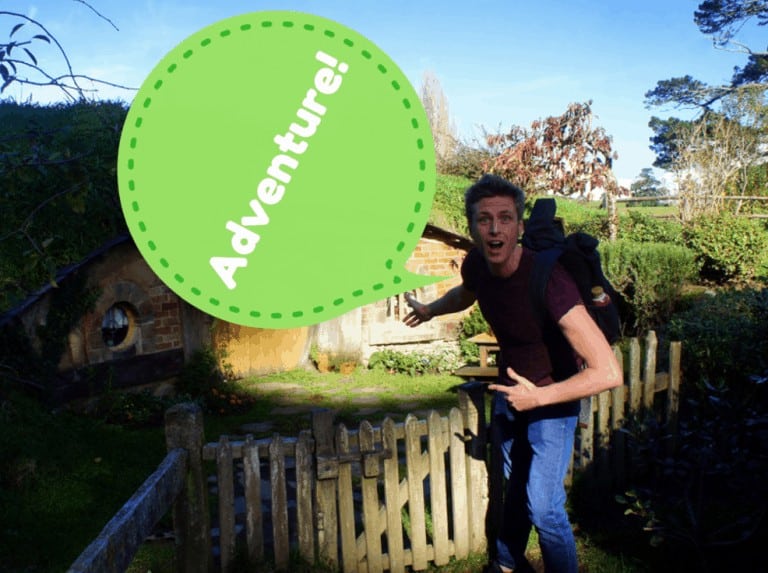 Many cities offer free walking tours too, and it would be really interesting to learn things you might not already know – or show off your own knowledge if the guide starts dishing out dodgy information! Going on a tour is a great way to see your town with a fresh pair of eyes.
Check the Listings
There is always a varied and eclectic program of events taking place annually at venues all over any city around the world – so check the local listings and see what's going on near you. When was the last time you went to the theater?
Have you ever been to see a stand-up comedy set? Are you too old to thrash your hair around at a local rock club? Regardless of what you might or might not be into – why not try something totally new in your neck of the woods, and you could soon be feeling like a stranger in a strange town.
Move Out of Your House
When you travel to a foreign place, you don't sleep in your own bed, so why should you not try a hotel or RV rental when you're in your own city? You should indeed. It may not be money-saving, but it will feel genuinely like you're on a holiday somewhere else.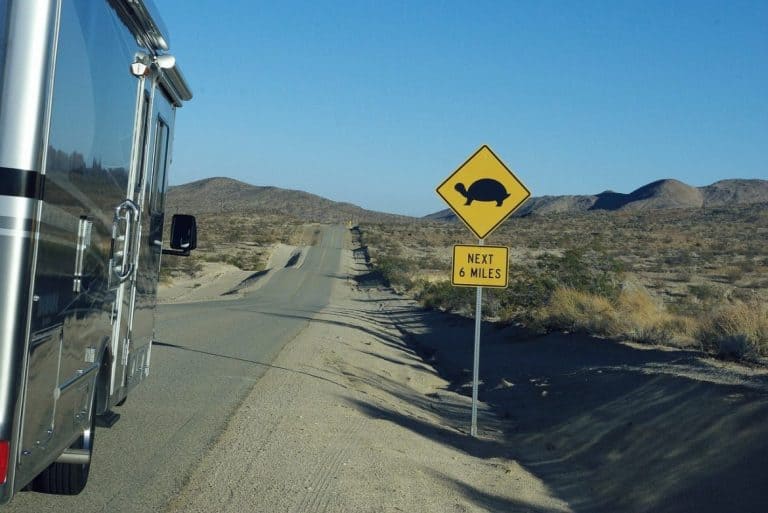 Remember not to tell the receptionist you're from here, see what they would recommend you to see. If you've rented out RV, ask people for directions, they may give you some local tips as to what to see that you may have never thought of.
Eat Out
You might already be doing this on a regular basis, but if you mix it up a bit and go somewhere you've never eaten, you can get a sense of being a tourist in your own town. Or, at least feel like you've gone somewhere new because you actually have! Explore what the review sites say about all the eateries around your stomping ground, and pay particular attention to views from people from other countries.
It might be fascinating for you to find out your favourite restaurant is actually really terrible! And when you're in a new restaurant, why not go the whole hog and order something you've never eaten instead of fish and chips? The more exotic the better!
Back to the Books
There's nothing quite like seeing your city from a new (old) perspective than when you visit it back in time. Visit your local library or do some internet research on what your city used to be like back in the day. Look at old photographs, read about people's lives, re-visit a history museum.
Once you're armed with a bit of knowledge, you'll be amazed at how new your city's landscape can feel, so get out there and explore knowing exactly what you're exploring. Your walk to work might have been the scene of something fascinating – and you have had no idea!
Bring a Camera
Be honest – have you ever taken photographs of the city you're living in? Maybe you did a few years ago when you first visited and decided to move there? Maybe you've lived there your whole life and never seen that side of the place? Whatever it might be for you, take a camera out and get lost wandering the streets and taking snapshots.
Look up too – it's amazing how much of a city we miss because our noses are pointed at the ground, while we're lost in our own thoughts. Take silly selfies in front of touristy places too – if you act like a tourist you'll soon feel like one!
Urban Exploration
It's not always about the obvious tourist attractions or sites in your city – and you can have just as much fun exploring its districts, streets and neighbourhoods – especially if you've never done it before. Why not visit that old, abandoned building and take some great pictures?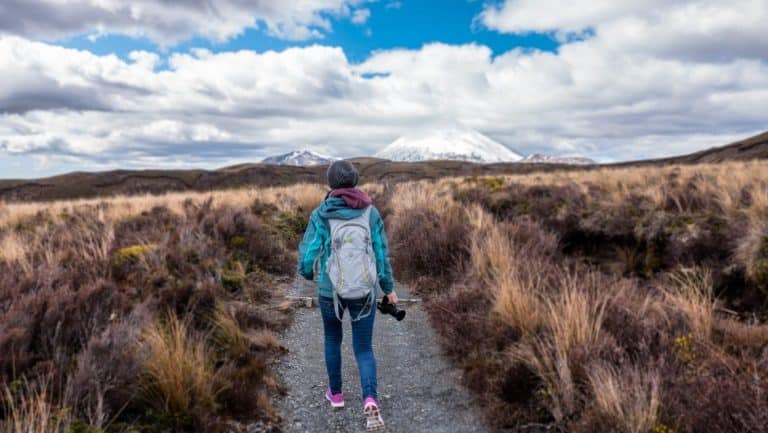 Have you ever turned right at the end of that road instead of left? What lies beyond that locked gate? Urban exploration is a great way to see your familiar city and find some really cool buildings off the beaten track. Just make sure you do everything legally of course!
Just Do It!
You're the only person stopping you from getting out there and seeing your city in a fresh light, so actually get out there and do it! If you've got the money, you can even book a night in a local hotel for a really authentic experience, but going out with an open mind is just as good – and a lot cheaper. Follow our tips and you'll at least be able to keep the wanderlust at bay for a little while longer!
Let's hear your advice and experiences! What do you do to become a tourist in your own city?