Exploring the great outdoors is one of the best ways we humans can enjoy traveling, keep fit and see the world all rolled into one. From taking a gentle stroll to experiencing the thrill of a class 5 whitewater rafting river, there's so much we can do when it comes to enjoying nature. Here at eTramping, one of our recent fledgling interests has been rock climbing, as Cez gets to grips with his new-found favorite pastime with his partner in crime Lydia – herself a rock-climbing guru.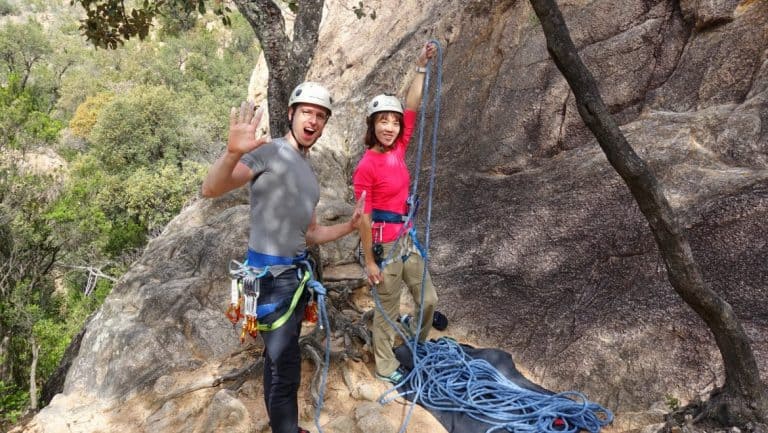 And so, with that in mind, we decided to put together a top-five of the best countries for enjoying the adrenaline fueled sport, particularly as the daring two-some will be visiting some of them shortly to enjoy the thrills and spills of scaling a rock face. Indeed, at the time of writing, Cez is probably halfway up a mountain right now! So, watch this space for more on their recent adventures, but for now, content yourselves with these amazing places to enjoy rock climbing.
Oh, and on a more contemporary editor's note: In view of the pandemic, if you cannot climb outdoors, you can consider creating your own outdoor climbing wall.
USA
In a country so vast and well known for its mountainous regions and rock formations, there wasn't any doubt that the USA would be included in the list. It's arguably the finest place in the world for rock climbing, due to the sheer number and variety of routes for climbers of all skills and abilities. There really is something for everyone here.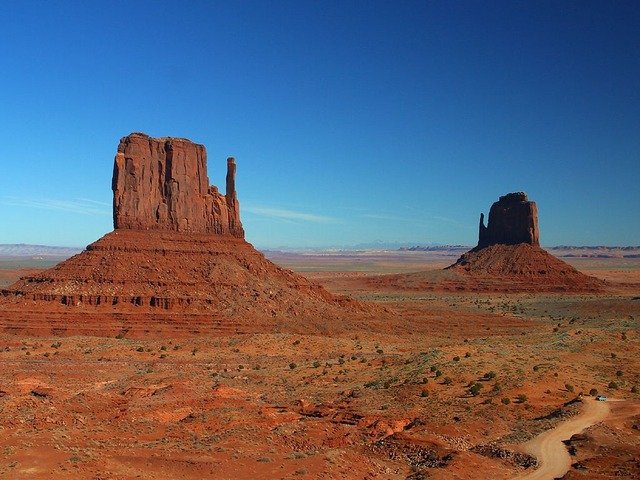 The list of top places to climb in the US is almost endless, but popular spots include Yosemite National Park (often referred to as the home of rock climbing), Boulder Canyon in Colorado (a region often referred to as the outdoor capital of the US) and many more besides. You'll be hard pressed to argue for a finer rock-climbing destination anywhere on the planet.
Greece
Located not too far from Turkey's shores, the Greek island of Kalymnos has become synonymous with the sport, so much so that it has been dubbed "the island of climbers." Cez has recently joined the ranks of climbing enthusiasts who flock from all over the world to this famous rock-climbing mecca. No doubt we'll regale you with his experiences here very soon!
There are literally thousands of climbing routes to choose from here, from beginners to advanced, all in a stunningly beautiful, picturesque setting. Stay in the town of Massouri which is close to the best sites, and rub shoulders with like-minded adrenaline junkies from every corner of the globe! Meteora, on the mainland, is also a hub for climbers and not to be missed.
Chile
There was always going to be one Latin American entry and it's Chile that makes the cut, largely due to its ever-increasing popularity on the climbing circuit. With glacier carved national parks boasting some truly stunning rock formations as well as a real diversity when it comes to the outdoor environment, people aren't just coming here for the world-class red wine!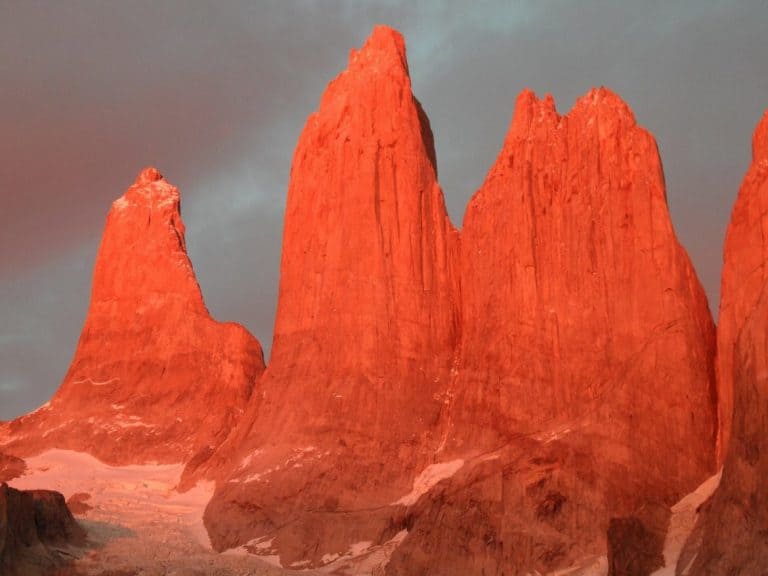 You'll find top-drawer climbing the length and breadth of the country, but the most popular spots include the Torres de Paine mountains, famous for its "towers of the blue sky," and the Cochamo Valley – which has been dubbed the Yosemite of South America. Watch out for the weather at the former however – you can get four seasons in one day here!
Spain
Few would argue against Spain for its outdoor credentials, boasting some amazing adrenaline pumping experiences we've recently experienced first hand in Costa Brava. It's Europe's favourite destination to escape a harsh winter, with the climbing conditions from autumn to spring being up there with the finest in the world.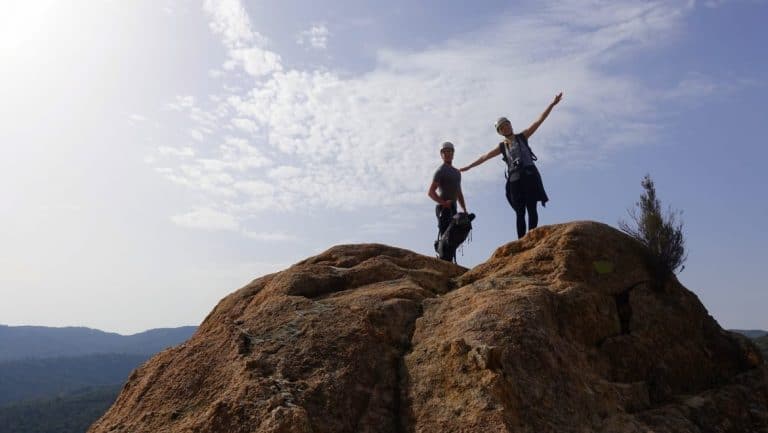 There are simply oodles of opportunities to scale rocks on the Iberian Peninsula, with regions like the aforementioned Costa Brava and Costa Blanca proving to be top choices. But there is just so much quality rock here that you could almost go anywhere. Outside of that, having the opportunity to climb above the beautiful blue waters of the Mediterranean Sea is a massive plus!
Thailand
Having recently ventured there to practice the sport at a top-quality indoor climbing centre, perhaps we're a little biased, but we think Thailand deserves its place here on merit. You only have to visit once to discover the countries abundance of limestone craggy features, jutting out from dense rainforest or close to brilliant white, sandy beaches.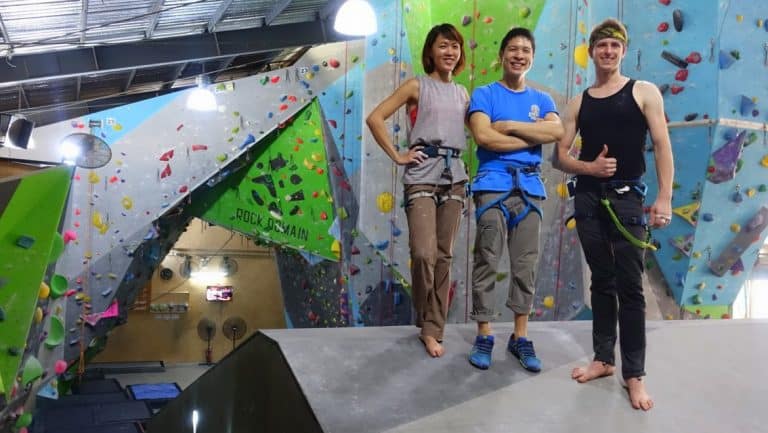 Railay Beach is usually the buzzword on everyone's lips for climbing in these parts. Located near the town of Krabi, this whole region is a rock climber's paradise, as well as being a tropical one! But Thailand is covered with dramatic and stunning rock formations all across the country, so you're never going to be too far from a challenge here, and in one of the friendliest countries too!
Rock On!
Yes, as ever, we know we've probably missed your favourite, but we definitely think these locations have a good shout for being the best rock-climbing countries on the planet. It's all a matter of personal preference though, so if you think we've missed out an obvious choice – let us know! In the meantime, check back soon to see how Cez has been getting on climbing around Europe! He's really got the bug now!
So, where did we miss and which country would you swap it for? We might stand corrected!