When it comes to winged Cupid shooting off arrows willy-nilly, the world has some truly wonderful hot-spots to help ignite a lover's passion, especially now, when Valentine's Day is approaching!
Whether you're in a fledgling relationship, honeymooners who've just tied the knot, or well into your twilight years and looking to inject a spark back into your marriage. Whatever your romantic wants and desires – there's a place out there for you. So, get your credit card out, get on your computer, make sure you're getting the best deal, and start booking the flights!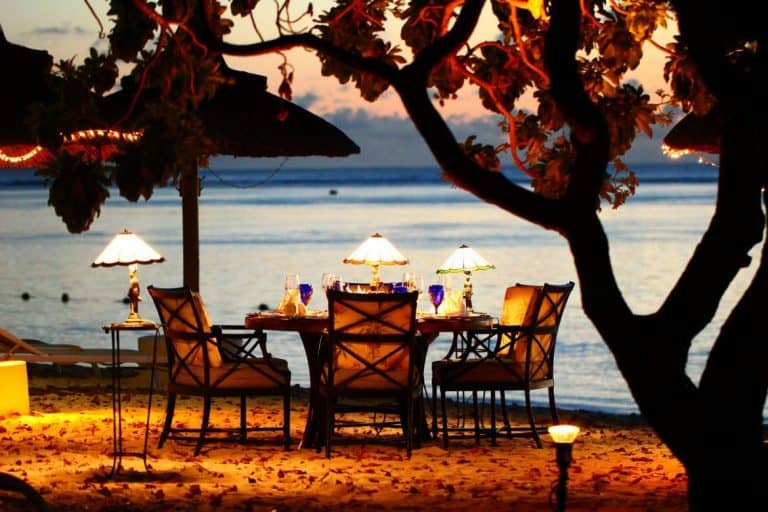 Everyone's aware of those famous lover-friendly destinations such as Paris in the springtime, a Grecian island in late September, or New York at Christmas; but what of the mighty continent of Asia? Surely in a land so vast they too have some amorous destinations in which to practice getting up close and personal with a significant other? Thankfully, we are here to show you the more romantic locales of this backpacker haven!
Bukhara – Uzbekistan
What could be more romantic than taking a journey along the ancient silk road? Travel back in time to the charming and often beautiful streets of Bukhara, Uzbekistan in the heart of central Asia. While it's a country that you might not automatically think of for lovers, this historic caravanserai will change your mind.
The city center is an open-air museum with UNESCO world heritage status, and its cozy streets and alleyways are charming to walk around, hand-in-hand on a chilly, but sunny autumn morning. The Kaylan Minaret square is particularly lovely and a must if you're in the neighbourhood.
Koh Phayam – Thailand
In a country riddled with romantic island destinations and resorts, you'll be hard-pressed to find one that's not already overrun with honeymooners and lovers. Either that or revellers out to get totally mangled at a full moon party and ruin your holiday.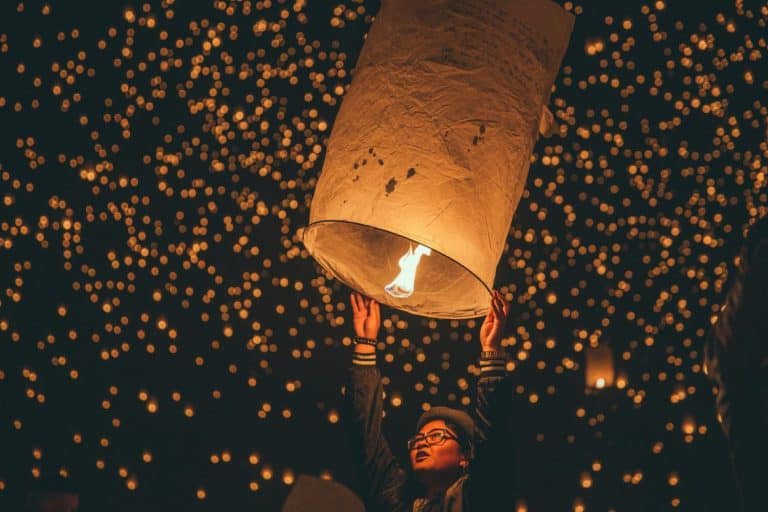 For somewhere a little off the beaten track, try heading to Koh Phayam island in the Andaman Sea off the east coast of the country. There are no cars on the island, it's still relatively untouched and there are some lovely spots for beach glamping with a loved one. You'd better hurry though – it's not going to stay that way for long. Dabbing tiger balm on a partner's multiple sand fly bites will definitely be a special moment.
Sri-Lanka
An island nation that's often overlooked in favor of India, Sri-Lanka has so much to offer those seeking romance. It's a stunningly beautiful country, boasting eclectic, delicious cuisine and friendly, hospitable locals. It's also a budget-friendly option if you're looking for an exotic holiday without breaking the bank.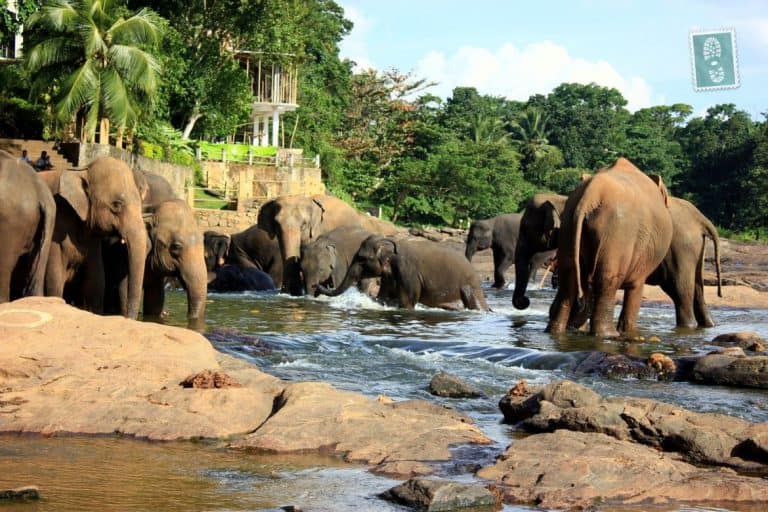 And you can't get much more romantic than sharing a day with a loved one at one of the many elephant sanctuaries on the island. Sri-Lanka is populated with an abundance of beautiful flora and fauna, and wildlife spotting is a great way to spend a vacation with your better half. Don't be riding elephants or petting drugged up tigers though – make sure you visit an ethical sanctuary when you do.
Cappadocia – Turkey
If you're not feeling the love in the basket of a hot air balloon when the sun is coming up over one of the most beautiful landscapes on earth, you're probably dead inside. The stunning rock formations around the town of Goreme in the heart of Turkey are world famous, as are the hot air balloon rides that rise at daybreak and sunset every day of the year.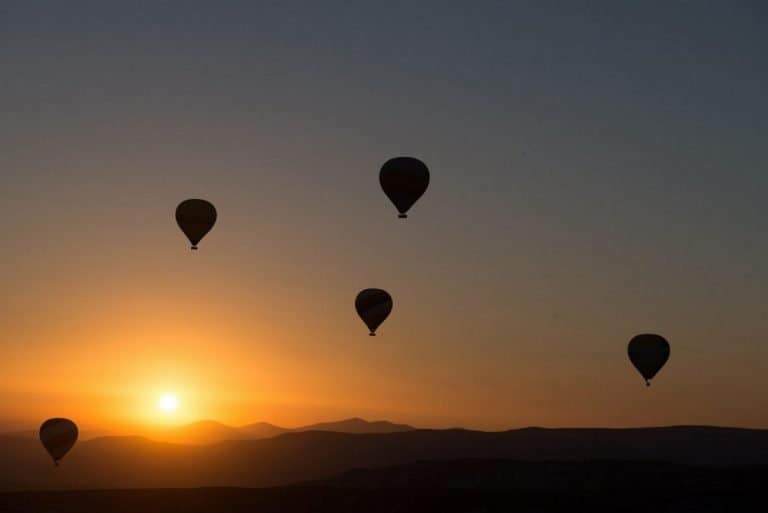 Exploring this outdoor museum is one of the most romantic things you could do anywhere in the world, made all the more special if you blow the budget on a champagne balloon flight for two. Staying in a cave hotel and indulging in Turkish massage is a sure-fire way to make you loathe the fact you'll need to go home eventually.
The Maldives
We couldn't really get away without mentioning the Maldive islands, a region of the world seemingly dedicated to all things romantic. Here you're without a doubt in paradise on earth, and there's no better way to spend time with a lover than languishing on perfect white sand beaches as the brilliant blue waters of the Indian Ocean wash over you.
Those inclined for a more active getaway will find some of the finest scuba-diving and snorkeling in the world, but there's really nothing like a stroll on the beach lit only by the light of the moon. There's a strong possibility that if you're not already engaged, you will be before you leave this tropical love cauldron.
Cupid, Draw Back Your Bow…
As you can probably tell, we've barely scratched the surface when it comes to the romantic hot-spots of Asia. Such is the sheer size of the continent it would take several articles to cover everything, but we've gone with a real mixed-bag of locations that are sure to set hearts racing and Cupid drawing back his bow. Some of our choices might surprise, but we're confident a visit to any one of these destinations will stoke the fires of romance in even the most burnt out relationship. Don't just rely on the location though – you've got to put in the work!
Where would you pick in Asia for a romantic getaway? Let us know!
Pin It For Later