A great implementation from governments all around the world is that you can now apply for your tourist visas online instead of visiting their embassies. This is really a good news and especially great for all nomads, backpackers and large families that avoided international travel because of the bureaucracy of applying for visas at embassies.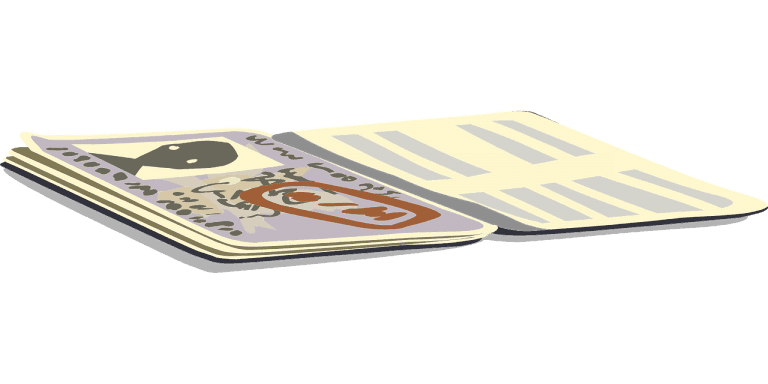 Countries as diverse as Australia, India, Sri Lanka and Kenya all offer e-visa schemes. You can easily check visa requirements here to see if you qualify for the eVisa or not.
Countries Offering Electronic Tourist Visas
Argentina
Their Reciprocity Fee can ONLY be paid online for Canadians and Australians. The ETA is also now available for all Chinese Citizens and can be paid online without visiting an embassy.
Australia
The Australian ETA (Electronic Tourist Authorization) is not available to all visitors but depending on your nationality you can receive visa within 15mins via email. You are allowed to stay in Australia for a maximum of 90 days. This is for business and tourism related short stays.
Bahrain
The Kingdom of Bahrain offers eVisas to citizens from more than 100 countries. It typically takes 3-5 business days for approval so plan accordingly when you want to visit this historic country.
Cambodia
Most tourists can apply for the tourist visa online allowing stays for up to 30 days. With this you can avoid passport send-offs for good!
Canada
If your country is part of their visa waiver program then you MUST pay their ETA before arrival. You will not be allowed to board your flight if you do not have this document in hand.
India
Citizens from over 150 countries traveling to India for periods up to 30 days can apply online for their tourist visa. An important thing to remember here though is that you can ONLY enter India through 16 designated airports with this type of visa: Ahmedabad, Amritsar, Bangalore, Chennai, Cochin, Delhi, Gaya, Goa, Hyderabad, Jaipur, Kolkata, Lucknow, Mumbai, Trivandrum, Tiruchirapalli, Varanasi. If you will arrive in India by land or sea then you have to visit an Indian embassy to get the correct type of visa.
Kenya
A lot of tourists can apply online for the Kenyan tourist visa. Be prepared to wait up to 72 hours for the visa to be issued when they are busy.
Malaysia
The Malaysian tourist visa is available ONLY to Chinese and Indian passport holders and can be obtained easily online.
Myanmar
Staying less than 28 days in Myanmar? Great! You can apply for your visa online.
Sri Lanka
Every visitor of Sri Lanka is required to get a Sri Lanka ETA online prior to their arrival.
Turkey
Tourists can also get the Turkey tourist visa completely online.
United States of America
The US ESTA program is an entry requirement for visa-exempt nationals who arrive by air. The ESTA document must be obtained online prior to your arrival to the United States and you must print a copy and take it with you.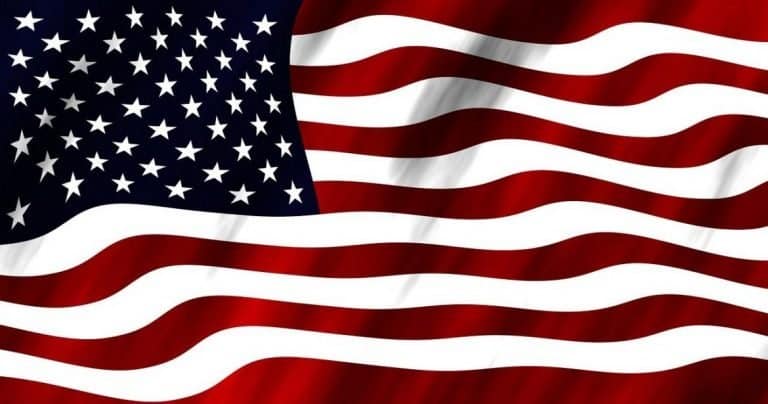 Vietnam
Here you do not apply for a tourist visa, but a visa approval letter (also called a pre-approved visa on arrival) that will allow you to enter the country so that you can get your Vietnam visa on arrival.
How can I apply?
You can apply completely online from the comfort of your home in 3 easy steps.
Step 1: complete the application form online.
Step 2: wait to receive your visa via email and print the visa document.
Step 3: travel to your international destination and show the visa at the airport check-in desk, and finally to the border/immigrations officer.
What you ever used eVisa? If so, for what country?