When some of us planned a vacation in the past, it usually included hotel and airfare reservations with some thoughts about daily activities. Today's savvy traveler wants more than just a pool at the hotel, however. Vacations are packed with new experiences and locations, but not all travelers are aware of their options. Travel packages with a guided itinerary are becoming some of the hottest vacation selections. However, the question is: how can you get the best of it?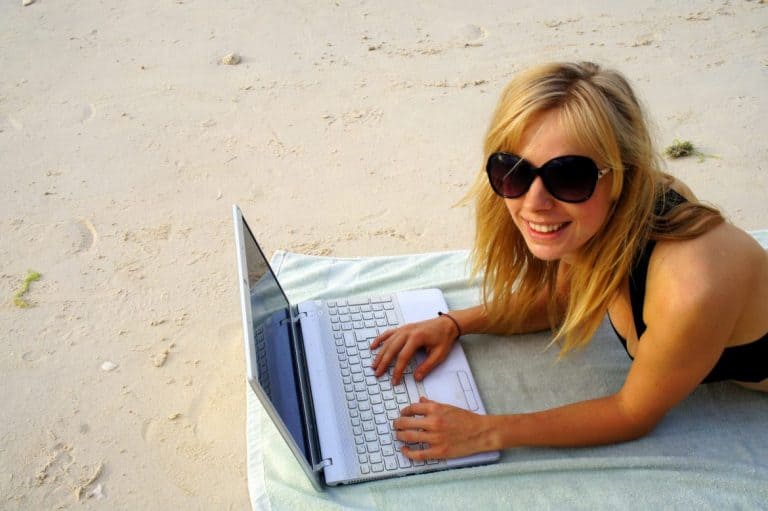 Tip 1: Evaluate Your Party's Needs.
Every vacation is dependent on the group's desires and abilities. If you have a mainly older group, for example, an urban or city escape could be the perfect getaway.
Young families may look for more adventure with zip-lining and camping out. Take a look at your entire family to decide on the right location and activities. Everyone should feel comfortable with the selection before even walking out the door.
Tip 2: Choose A Package Carefully.
All travel packages have different amenities, inclusions and exclusions. Although a package looks tempting, read over all the information carefully. There are certain amenities you can do without, but others that are necessary for your group. If you can't find a package tailored specifically for your needs, the offering company may have options not listed on the website or brochure. Always contact the company or search for another until you find the right fit. A vacation is an investment you want to create and match to your needs almost exactly.
Tip 3: Pack Smart.
Selecting the right vacation is just the start so pack according to your itinerary. It's often expensive to buy some items at the destination, such as shoes. Be sure to bring all your necessities based on the scheduled activities. Rain ponchos are a smart addition if you're visiting a rainforest or river area, for example. Consider all the aspects of a region to remain comfortable, especially for younger or older travelers.
Tip 4: Questions, And More Questions.
Whether your vacation is guided or not, ask as many questions as you please. Hotel staff, in particular, know the area and popular amenities. They'll usually have tips about places or activities to pursue as well. If you have a guided vacation, don't be concerned about bothering the guide. It's their job to help you have the best experience ever. You essentially become their best friend for the vacation's duration.
Tip 5: Be Survey Honest.
Vacation packages usually come with a survey near the end of the experience. Although you're on vacation, don't overlook this aspect. By providing positive criticism, you help the company improve their system and offerings. If you'd like to see a longer stay at a campground, for instance, make this remark on the survey. Consumers shape the programs offered so next year might be even better than this year. You may even see a discount in the future from a helpful survey sheet.
Being aware of your group's desires and limitations is the best area to begin your vacation planning. From whitewater rafting to hiking in the hills, you have numerous choices for your adventurous clan. Allow everyone to add in their opinions about the next vacation to start planning. The world is waiting for you to discover it.
Are you more into Travel Packages With a Guided Itinerary or Independent Travels?