When in Singapore, you will quickly realize that traveling here on the cheap is not that easy. It's not Thailand or Cambodia where you can spend $1-$3 on your accommodation and dine out for $3 (including alcoholic drinks). No wonder, why Singapore is the most expensive city in the world. However, you can still enjoy the local cuisine without breaking the bank!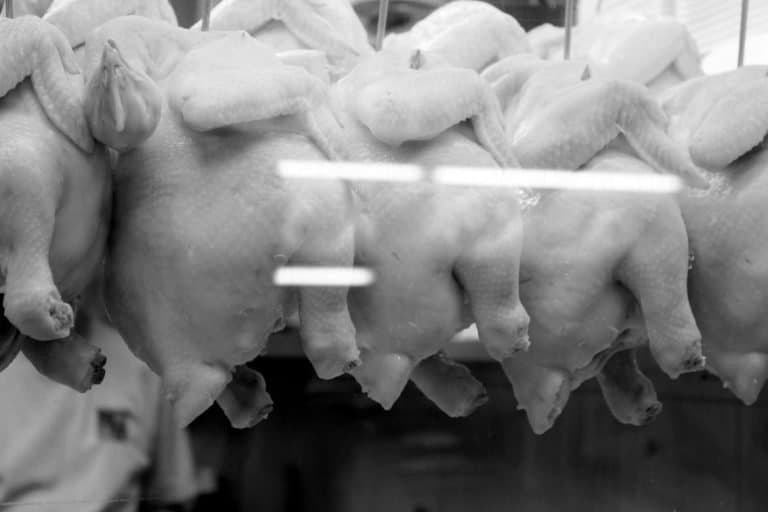 Let's say your daily food budget is $10 (12.65 Singapore dollar). It not much, but if you know where to dine out, you can easily stuff yourself with proper food for that amount of money. Now, let's get familiar with 5 cheapest and most delicious places to dine out in Singapore:
Hawker Center: Maxwell Road
Have you ever heard of Hawker Center before? If not, you must read our Beginner's Guide to the Singapore Hawker Center.
When in Singapore, you just have to make it to Maxwell Hawker Center. It is located at the edge of Chinatown and if has more than 100 different stalls so there is a great of variety of Chinese as well as Western food to choose from. Both, locals and tourists, alike flock here for the variety of cuisines and local specialties. The quality is also unbeatable!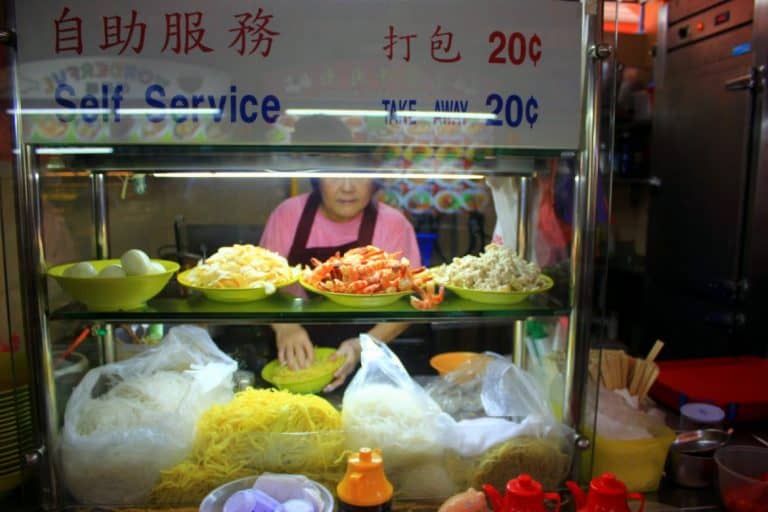 Here is what you can have for your SG$12:
Breakfast: spicy or sweet congee for $3
Lunch: fish soup for $3
Dinner: Stir-fried egg noodles for $3
Snacks: apple and banana for $1,5
Drinks: coke and orange juice for $1,5
Address:1 Kadayanallur St Singapore 069184.
Open time: Daily 8am – 10pm.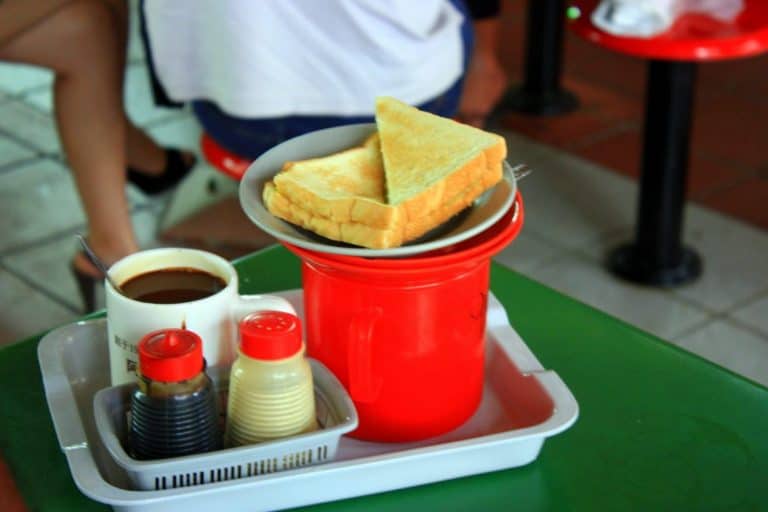 #2 Hawker Center: Newton Circus.
This is one of Singapore's most historical hawker centers. Make sure you go to Newton if you want a primer on local food, or if you like people-watching in a lively atmosphere. It's a perfect place for vegetarians – several stalls now cook their dishes without pork or lamb.
Here is what you can have for your SG$12:
Breakfast: noodle soup with fish balls $2,5
Lunch: Thai spring rolls $3,5
Dinner: Indian naan bread with curry sauce, samosa + hot tea for $4
Snacks: A big bowl of fruit salad for $2
Address: 500 Clemenceau Ave North Singapore 229495.
Open time: Daily 12pm – 2am.
#3 Hawker Center: Lau Pa Sat.
Lau Pa Sat is located in the heart of the CBD. Once you get there, you will notice that the place is always packed with businessmen at lunchtime. However, when night falls, the atmosphere changes completely as satay stalls and beer vendors come out and set up an alfresco dining area. Seriously, you won't find a better night in Singapore than enjoying sticks of chicken, beef, and prawn satay while knocking back cheap pints at Lau Pa Sat!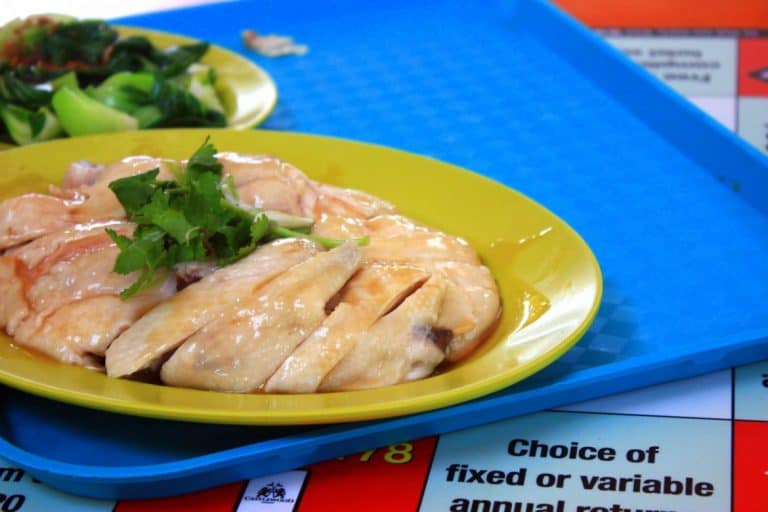 Here is what you can have for your $12:
Breakfast: Chicken soup with rice cake for $3
Lunch: Grilled pork with rice $2,5
Dinner: Thai pancake for $3
Snacks: Sweet mini dumplings for $3
Address: 8 Raffles Quay, Singapore 048582.
Open time: 24/7
Which place and food would you go for when in Singapore?