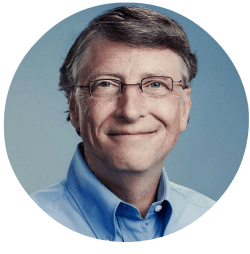 "Content is King."
Bill Gates
---
If you want

increased traffic
appear higher in searches
stronger brand awareness

more sales
You need
High-quality CONTENT
written by EXPERTS
promoted by INFLUENCERS.
We offer
Content writing
Do you want to attract more audience? You need high-quality content!
We offer the highest quality of travel writing.
Get engaging articles written by travel experts. We'll sign them with our names and promote across our social media channels.
As experienced and very organized travelers, we always stick to the deadlines without compromising on the quality.

Brand Ambassadorship
Do you want experienced and influential travelers talking about your brand?
We personally experience your product or service and then we write an honest review.
We are open to press trips, hotel stays, travel app trials, equipment testing, and other reviews.

Multi-blogger promotion
Do you want to have your brand featured on high-authority travel blogs?
Let us be your foot in the door – the link between your brand and the best influencers.
You focus on doing what you do best, and we do the same. We will take care of your multi-blogger promotion campaign from start to finish.
We do the work and your brand enjoys the spotlight.
Are you ready to take your brand to the next level? Talk to us!
Why work with us?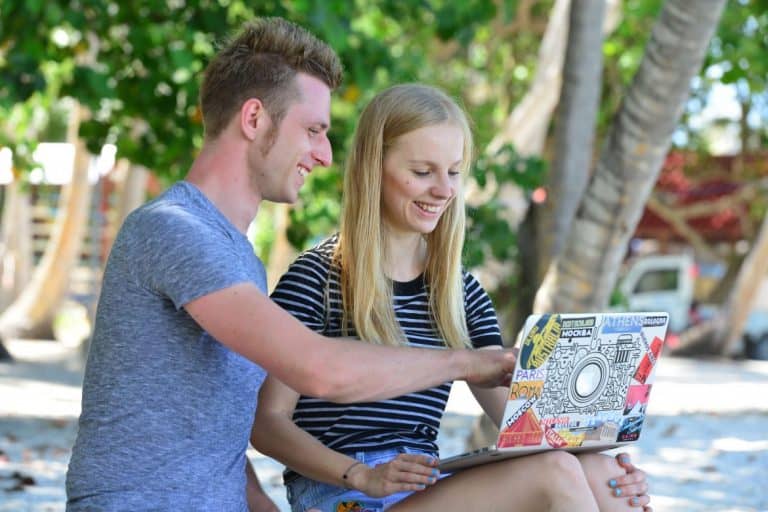 We are Agness and Cez – influencers and long-term travelers – and we're a reliable and respected voice when it comes to all things travel. So take that, mix in creativity, transparency, and a big scoop of humor, and you've got a couple of travel bloggers open to helping others with content writing and promotions. Since 2011, we have devoted much of our time establishing our labor of love, eTramping.com. Now, we want to put our passion, experience, and connections to a good use and help reputable brands reach new heights.
Sounds like you? Contact us!
Etramping in numbers
Etramping's SEO metrics and traffic:
Page Authority: 53
Domain Authority: 49
Domain Rating: 47
Monthly Page Views: 42,000+
Monthly Unique Visitors: 38,000+
4th best budget travel blog according to USA Today
5th most popular travel blog in the world according to theexpeditioner.com (2014)
32nd top travel blog according to Nomadic Samuel
17th top travel blog according to feedspot.com
Our social media following: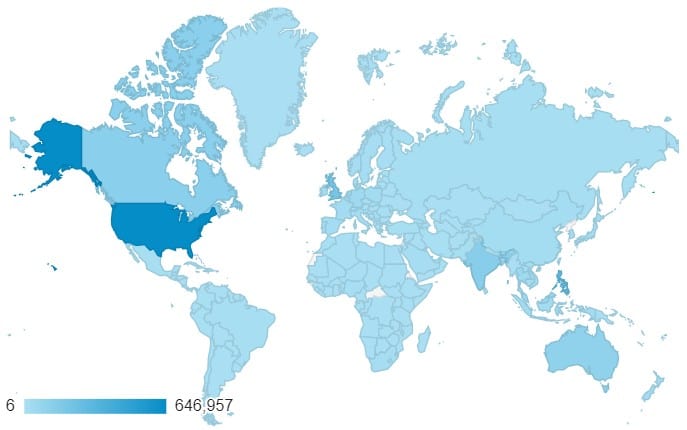 Real results
We have been working since 2014 xmas. We got a nice traffic with average visit time about 2min and you even got us some sales. Woohoo! Agness and Cez always reply super fast and communication is always clear. We would definitely recommend you to others! We always enjoy working with you.
Kate | Tinggly Experiences Expert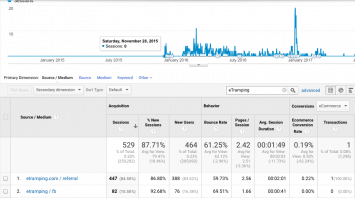 ---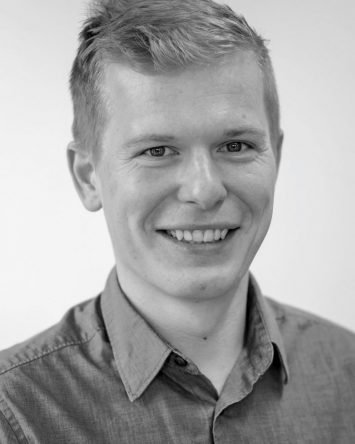 We have been working with Agness and Cez for more than 9 months, as our Pepo Brand Ambassadors and more recently with multi-blogger promotion campaigns. They are always delivering high-quality and timely results, seek feedback on the work done and improve accordingly. Communication with them has been a bliss and I am strongly recommending eTramping as a trustworthy and reliable partners.
Ignas Peciura | Product Manager
---
We've been working with Agness and Cez at eTramping since late last year. We organised a custom tour of North Korea for them to give our brand, a tour operator specialising in educational tourism to Northeast Asia, more exposure in the travel blog sphere. We've also been working together on website content aimed at being an invaluable source of information for potential travelers while simultaneously promoting both our brands. Communication has been prompt and easy. It's always been a great pleasure working with the two. Through the process I've also learnt a lot about SEO and the travel blog space, and they've also been a great sounding board for other business ideas too. I definitely recommend working with them!
Alek Sigley | Founding Partner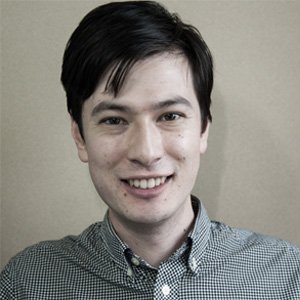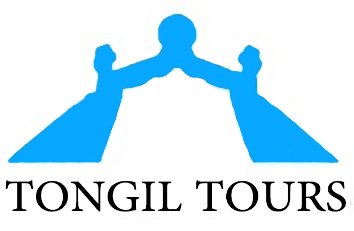 ---

Luxury Escapes has been working with Agness and Cez of eTramping for close to four months now, and have always been more than satisfied with their efficiency and attention to detail. Projects are always delivered within the required time frame, and the standard is consistently high. They are both very polite and articulate in email communication making it a pleasure dealing with them. We would definitely recommend them as a reliable partner to work with.
Allannah Stone | Marketing Assistant
---
I've been working with Agness and Cez for over half a year now and I have to say it's proven to be one of the most rewarding collaborations I've developed as a content manager for Donkey Republic. Apart from them being just genuinely nice people, very easy to communicate it, resourceful and forthcoming, they are doing a great job in helping us grow awareness for our brand far beyond the initial deal. You know that idiom people use all the time, "going the extra mile"? It never fit so well as to describe Agness and Cez's engagement in their brand collaborations. For us, it applies quite literally, since they've been riding a few extra miles to promote and – admittedly – enjoy our bikes in several cities they've visited around Europe. Also, talk about long-term collaborations: the discount code we created for them to share with their audience has been bringing in new rentals ever since March and throughout August!
Sabina Fratila | Content Manager

Ready for a great partnership? Talk to us!