Today's blog post has been contributed by Tim Blight, an Australian traveller and our best friend, who fell in love with Pakistan from his first visit in 2006. He is the founder of travel blog UrbanDuniya.com, and author of Pakistan Traveller, the world's most comprehensive travel guidebook to Pakistan. Enjoy reading!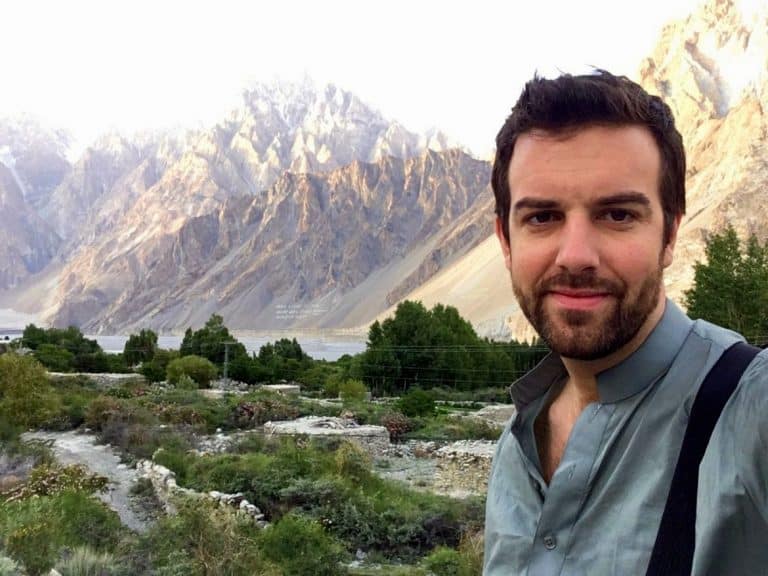 Think of Pakistan and what comes to mind? A nation full of Muslims who dress conservatively and eat spicy food, and gigantic, traffic-choked cities sitting amid deserts filled with camels. For most people, the stereotype is all they have to base their ideas of Pakistan on, and it's understandable, given the widespread media representation of the nation. As some folk say; "Where there's smoke there's fire"; it's not that these don't exist in Pakistan, but the truth is much more multi-faceted and varied than these one-dimensional stereotypes. Travel is a great way to break down barriers, and visitors to Pakistan often leave surprised at how multilayered the country really is.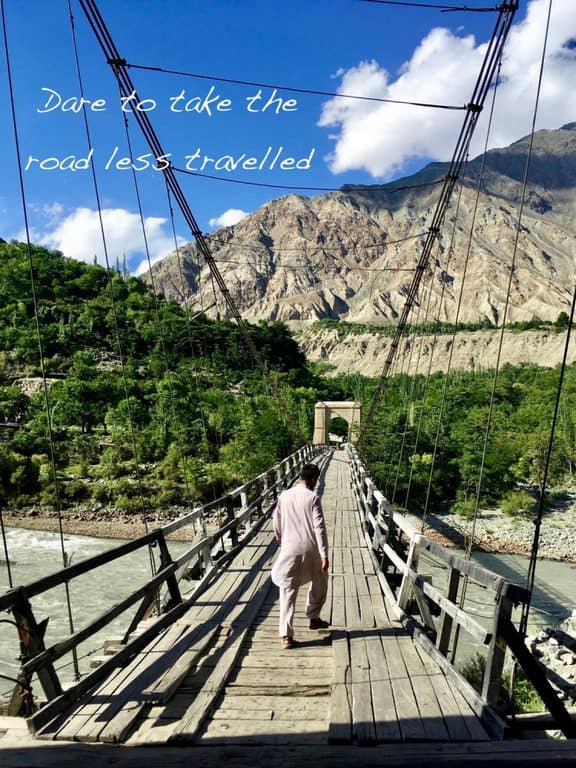 Pakistan is a safe enough place for intrepid, aware travelers to visit, which is why I wrote my travel guide Pakistan Traveller. It's my hope that through my writing, both here and in my book, I'll encourage more outsiders to see Pakistan for the dynamic and diverse nation it is.
Here, in no particular order, are my top 7 travel experiences to smash the prevailing stereotypes about Pakistan!
1) Pakistan isn't just a desert!
Snow-capped mountains, pristine forest glens, and crystal clear lakes and rivers. Thought Pakistan was all deserts and camels? Think again. There are endless hiking opportunities, mountain climbing, rafting, trout fishing, even skiing in places like Swat.
Locals like to refer to Pakistan's northern provinces as "the Switzerland of the East", but I like to call Switzerland "the Pakistan of the West" – nowhere I've been quite compares to the Karakoram and Himalayan Ranges.
2) Pakistan is diverse!
Pakistan is not a nation of one culture, rather, it is a diverse, multicultural nation with 74 regional languages. Urdu is the official national language, and English is also granted "official" status, but each major city and region also speaks a different native tongue.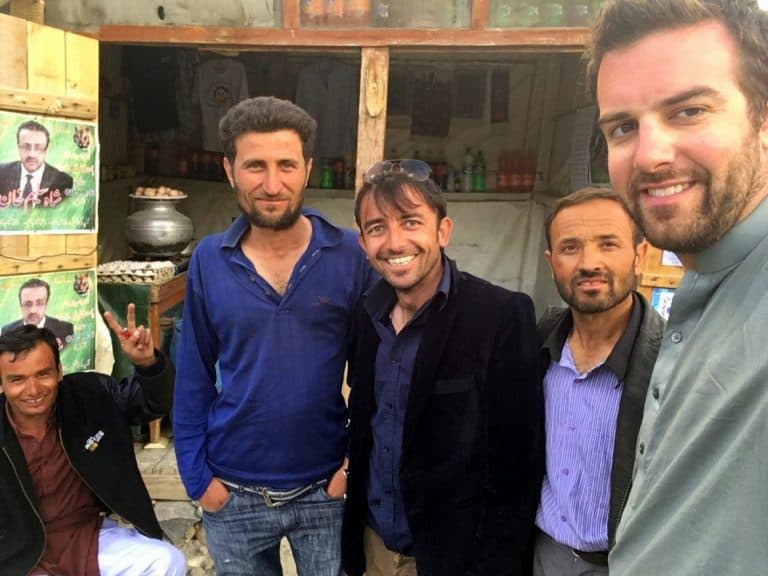 In the province of Punjab alone you can hear Punjabi, Saraiki and Hindko and Potohari, and that doesn't include Pashto, Sindhi, Balochi, and Kashmiri whose speakers might have moved to the province. Each language and region comes with its own special cultural traditions, rituals, dress, customs and cuisine.
3) Not all Pakistani food is spicy curry!
Most outsiders think of Pakistani food as being "Indian with more meat, more oil and less spice". Indeed, travelers might not think much of Pakistani food – most of what gets served in hotels consists of chicken floating in an oily gravy (salan). But get invited to a local's home and you'll discover local specialties you've never dreamed of.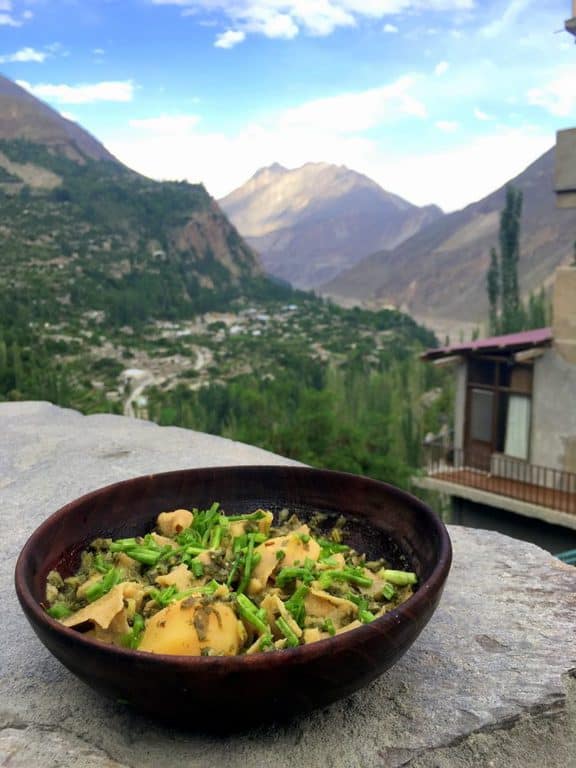 In Punjab I tried kachnar, a flower bud which is cooked just as it begins to bloom; in Balochistan you can devour the mouth-watering sajji, a whole goat stuffed with spiced rice and barbecued over coals; and up in Hunza in Gilgit-Baltistan you can chow down on holio garma, a non-spicy stew of spinach, potatoes and apricot kernels, then wash it all down with a walnut oil tea!
4) Pakistan isn't just carpet bazaars!
Lahore's most upmarket retail and restaurant strip is where the city's rich come to play and spend their money. Far from being a chaotic bazaar filled with veils and spiced meat, on Gulberg's main MM Alam Road you'll find the whole range of western and colorful local wear (nouveau Pakistani chic) at boutiques like J. (pronounced "jay dot"), Sapphire and Khaadi.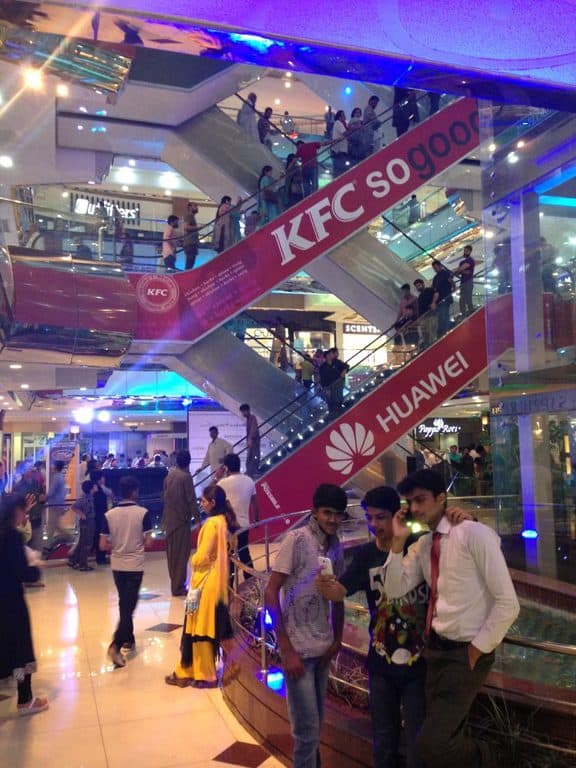 The area is also filled with food outlets boasting everything from Turkish to Thai, Korean bi bim bap to coffeehouse croissants. Islamabad and Karachi have their posh hangouts, too.
5) Not all Pakistanis are Muslims!
Just over 96% are, but Pakistan is also home to important Hindu, Christian, and Sikh communities, among others. While their practice isn't seen everywhere and every day in Pakistan, their contribution to the cultural fabric of Pakistan is on show for those who search; go to interior Sindh to see the holy Sadh Belo temple in the middle of the Indus River while in Lahore sits the Gurudwara Dera Sahib, the place where the fifth guru of Sikhism, Guru Arjan Dev, died in 1606.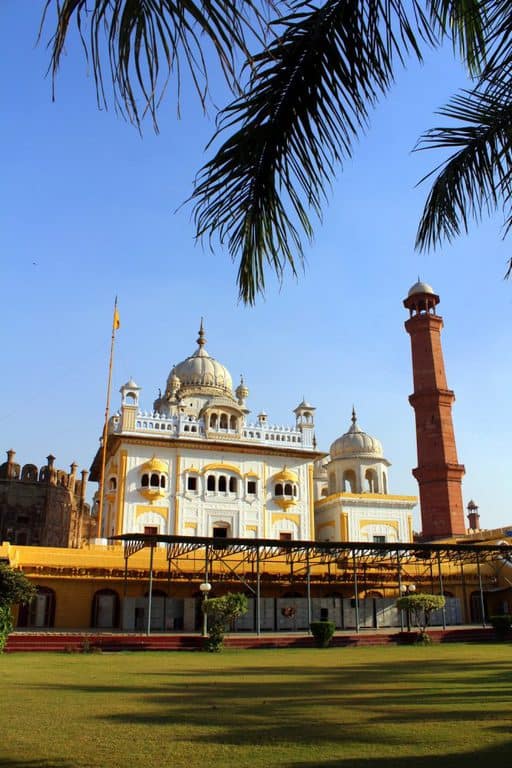 In Sehwan Sharif the Sufis dance dhammal to the beat of a drum in spiritual devotion, while up north near Chitral some local tribes practice an ancient faith known as Kalasha.
6) Speak to the women!
I'm not a Pakistani woman, so I'm not about to start talking about what "life is really like" for Pakistani women – I'll leave that to the Pakistani women themselves. What I will say is that in my experience talking with the many Pakistani women that I have met, I find it difficult to reconcile the varied experiences I've heard with the flat, predictable stories of victimhood that we get from the media. It's not that no Pakistani women are victims, but neither are all of them. As a foreign man, I'm going to leave it at that.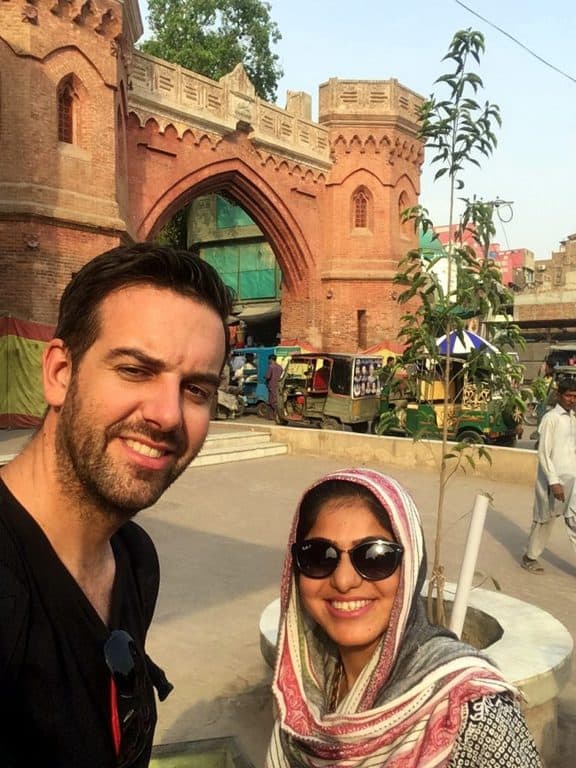 I suggest you go there and (respectfully, and within the cultural framework) speak to some of the over 101 million women in Pakistan yourself; there are over 101 million stories to be heard.
7) It's not all chaos and danger!
Go to any corporate office in Karachi, Lahore or Islamabad and ask the workers what they dread most; "meetings" is a common response. Jokes aside, Pakistan is far from being a jumble of accidental and planned ways to meet your maker. There is a lot of chaos (lack of traffic rules, a flagrant breaking of other regulations), but for many Pakistanis life simply goes on.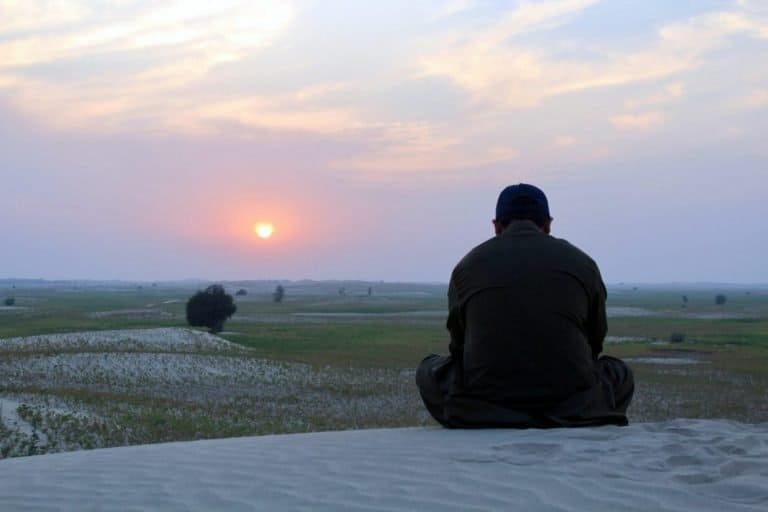 When you're sitting with new-found friends in a tiny village, watching the sunset over the sugarcane fields and eating mangoes straight from the tree, you'll quickly forget that chaos even exists.
So that's it! I hope this has inspired you to learn more about Pakistan, and if you have a sense of adventure, go there yourself and smash a few more stereotypes for yourself! And don't forget to come back and tell everyone the truth about your Pakistan experience! And of course, if you have any questions, head over to urbanduniya.com/PakistanTraveller where I'd be happy to answer them!
Have you ever visited Pakistan or any other place that defies its stereotypes? We'd love to hear about it!