Budget travel
Our culinary journey around South-East Asia in pictures with price tags attached.
Vietnam
Phoenix Island was the last destination of the Mekong Delta tour. I personally think it was the place of the day. Definitely my favorite one.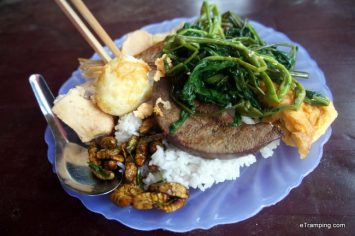 Food
Hanoi food- first impression Tasting a new food is a part of my travel adventure. This time I am in Hanoi (Vietnam) where I had
Didn't find what you were looking for?