Budget travel
Our culinary journey around South-East Asia in pictures with price tags attached.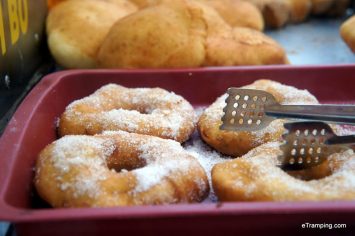 Photography
What do Vietnamese eat? The answer is pretty simple: EVERYTHING – from frog and crocodile meat to bugs and spiders. Vietnamese cuisine is mainly based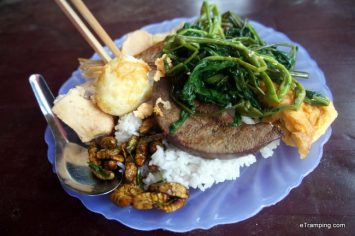 Food
Hanoi food- first impression Tasting a new food is a part of my travel adventure. This time I am in Hanoi (Vietnam) where I had
Didn't find what you were looking for?