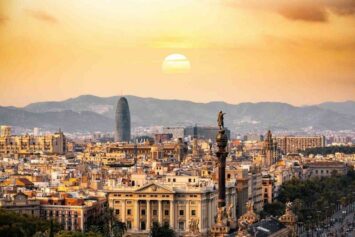 Destinations
Barcelona is the capital of Catalonia. It can be both your peaceful escape and party and festive city.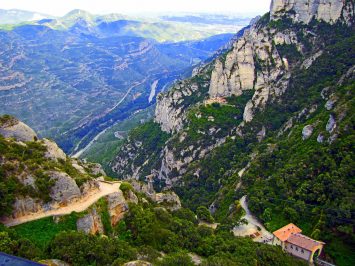 Spain
All you need to know about planning a day trip to Montserrat from Barcelona. How to get there, what to see, the best hikes in Montserrat, and a bit of history.
Didn't find what you were looking for?