Budget travel
Advice on how to cut the costs when traveling in Prague and my super easy Sushi recipe.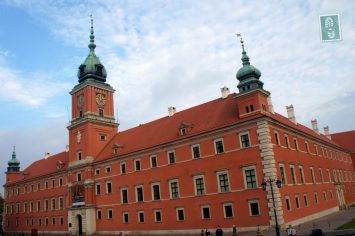 Budget travel
Exploring the capital city of Poland- Warsaw on a budget: Where to sleep, Where to eat, What to explore.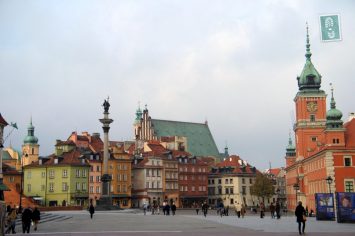 Photography
Postcards from one of the most beautiful capital cities in Europe- Warsaw.
Didn't find what you were looking for?