Hi! If you visit this website it probably means that you are a travel freak, vagabond and/ or photography passionate and life enthusiast like me.
I live by the rule "pack lite, travel far and live long".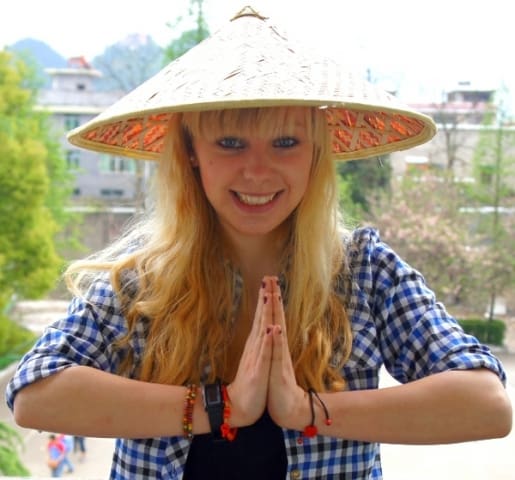 My name is Agness, I'm a 23-year-old Pole and University graduate in English and Spanish language. My friends say that I'm as stubborn as a mule and I have an endless energy. Yes, that's true :). I try to stay positive all the time and be optimistic with everything I do.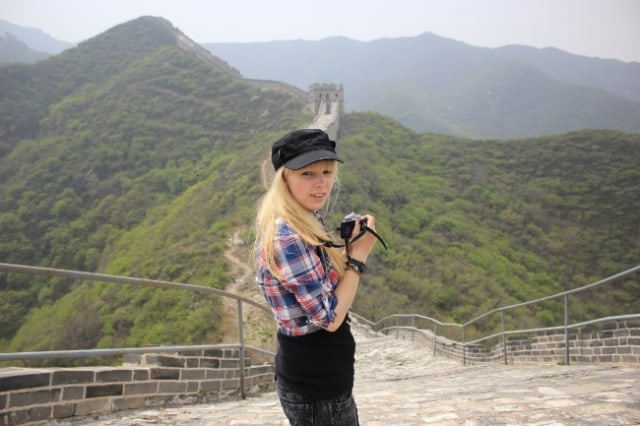 I'm prepared for the worst but I hope for the best and so far, it has paid off. Undoubtedly, I am an extremely adventurous person who loves traveling, meeting people from different cultures, sharing travel and life experience with others and going to remote places that most tourists never visit. I'm also passionate about foreign languages (I speak Polish, British English, Spanish, Catalan, basic German and Chinese), I love music, photography and blogging.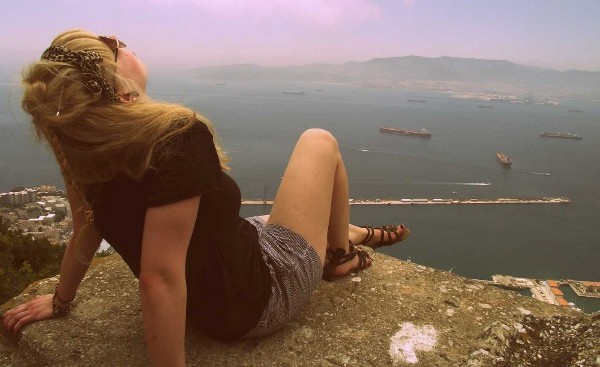 Since I remember, traveling has been in my blood. I'm not interested in a typical beach or all inclusive holiday but prefer to spend my free time doing active and exciting activities with my backpack on. When my friends were going out for parties every weekend, I was working my ass off (full-time university, full-time job in a coffee shop and part-time teaching) trying to save as much money as possible for my next journey. When others were booking their holiday in a travel agency thinking how big the swimming pool in their hotel should be, I was planning from the very beginning my next trip (as cheap as possible) wondering if I can survive for this money. This is how much I differ from most of my friends when it comes to traveling.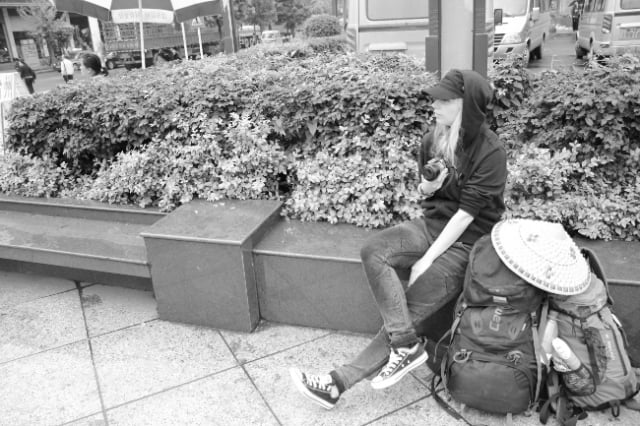 Sometimes I think that nobody understands me. My family thinks that traveling is "doing nothing", it's like being on a holiday all the time and I should think of settling down in my home country and finally start a family. And believe me, doing something when everyone around tells you it's wrong, isn't easy but I know that we have only one life and I don't want to regret a thing in 10 or 20 years. Adventure, adventure, adventure! My aim is to explore the world, the further I go, the more satisfied I am. As I say "Slowly but surely!"- that's how I travel :) :).
How it all started
The idea of creating this website and my blog came up in August 2011 where I set off for my first journey to China with my luggage,a Lonely Planet book and no friends with me and experience. Full of energy and ideas, trying to figure out how to manage to live in China, working and traveling selectively around different provinces, I decided to share it with others in my blog. At that time, Cez was also thinking about his own website and one day we just came up with an idea of working together and designing this website from the very scratch with no I.T. knowledge at all. As you have probably noticed I often call myself a Tramp. Why? One day I watched an inspiring movie which made me believe even more that traveling is my whole life.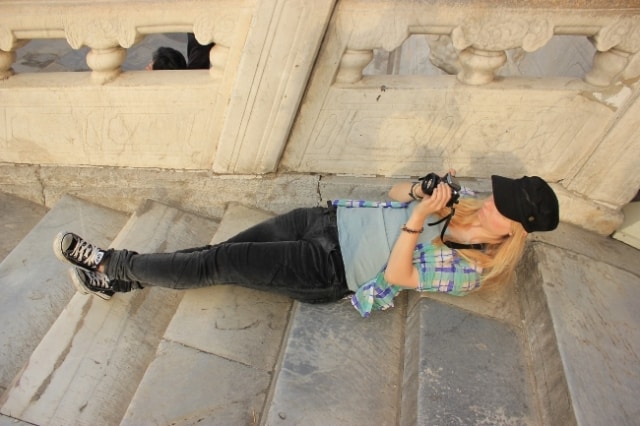 The movie's title is "Into the Wild" and it tells a story of University graduate, top student and athlete Christopher McCandless who abandons his possessions, gives his entire $24,000 savings account to charity and hitchhikes to Alaska to live in the wilderness. One day someone asked him what his name was and he said "Alexander Supertramp"! Don't worry! In my case, it's not about being homeless with no perspectives, it is about being temporarily (in most cases) homeless with perspectives! The perspective is about realizing my dreams of travel. Sometimes I have to leave behind the comforts of the city life. On the way it is much harder to precisely plan the next day and with limited budged you want to get from one place to another, which is not always the most comfortable.
I am talking here about travel full of twists and unknown ahead and all-inclusive holidays have nothing to do with this. Traveling with one-way ticket, backpack and hunger for real experiences, you may sometimes be seen as a tramp. Own up to this and be proud to be different and open. In return you get freedom to do exactly what you want to do.
What I love the most about traveling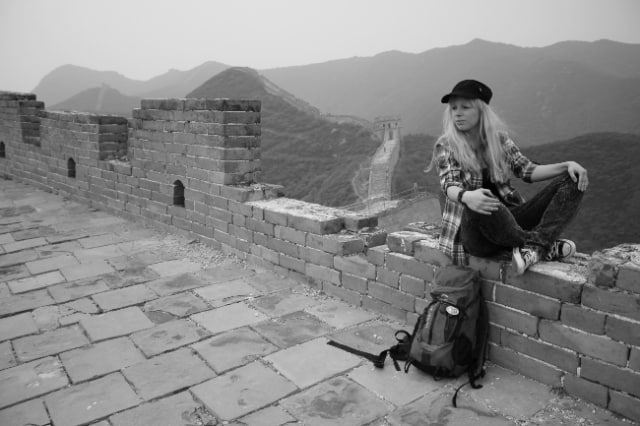 It's all about unexpectedness. You never know what's going to happen, where you decide to go, what kind of people you meet on your way. You feel so free and powerful. Time stops for a while, you don't need to be in a hurry, you take your time and it all depends on you. You become a better person, you can learn a lot from locals, villagers and monks. You finally have the time to think about your life and find out what really matters to you. I just love the feeling of stepping off the plane/ train in a new city/country and setting out to discover what makes it so special. The unknown. Getting lost a hundred of times and finding the way on your own, that's so exciting! You don't need to follow a travel guide who tells you what to do, what's worth sightseeing and where to eat. Just let it be and enjoy every second of your adventure! So if anybody wants to hire a full-time traveller- I'm right here!
If you want to find out something more about me, just visit my blog. It does not only describe my everyday life, adventures and challenges I face when traveling and or working in different countries in the world but also gives you a bunch of information on how to travel confidently and cheaply. I just wanted to put all my thoughts, feelings and adventures together, write them all down (with some pictures uploaded) from my journeys to make them last forever and be able to get back to them in 10 or 20 years to bring them back to life again.