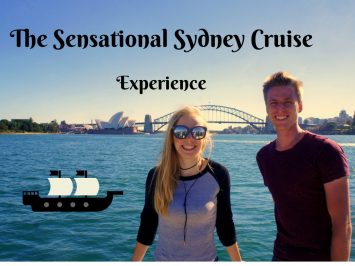 Australia
Sharing our amazing experiences on the Sensational Sydney cruise, in the Sydney Harbour Bay, Australia.
Australia
Sydney is Australia financial capital, and it shows with some of the exorbitant prices you'll see around the place. But that doesn't mean you can't enjoy it for less than $25 a day!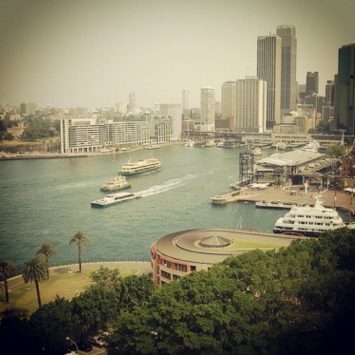 Australia
Luckily, Sydney offers plenty of great things to do and see that won't take a hit on your wallet. If you want to make the most of your Sydney vacation, consider checking out these great places while you are down under.
Didn't find what you were looking for?