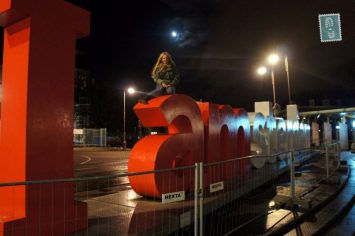 Netherlands
My first impression of Amsterdam. Check out what surprised me the most about this city.
Budget travel
Where to eat, where to sleep and where to go out in Bangkok on the cheap.
Budget travel
Our favourite Sri Lankan street food with price tags attached.
Didn't find what you were looking for?