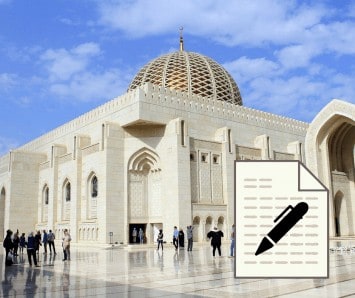 Oman
All you need to know about Oman tourist visa: requirements, application, process, fees, waiting time.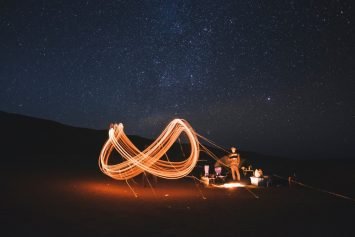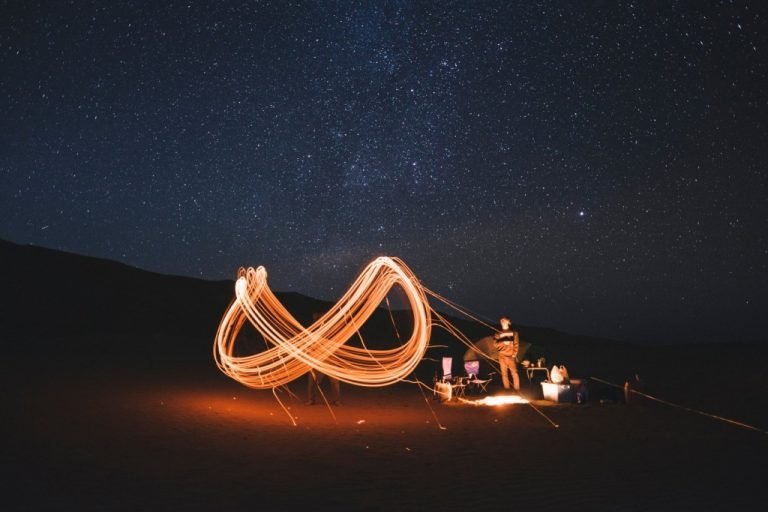 Oman
Take a look at a route you should be taking when trying to see the best of Oman – a country with awe-inspiring landscapes and natural wonders.
Didn't find what you were looking for?