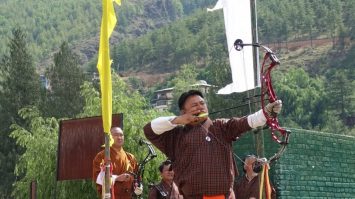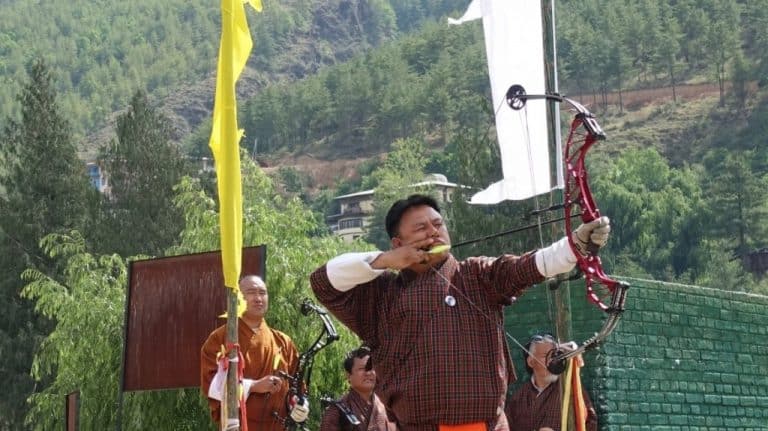 Bhutan
After recently visiting the Kingdom of Bhutan, we explore why archery became the country's national sport.
Bhutan
Visiting Bhutan had been an eTramping dream for some time – but did it live up to expectations? Read our Bhutan Tour Itinerary to find out.
Didn't find what you were looking for?