Marina is the girl behind Travel Eat Blog, a travel and culture blog chronicling Marina's adventures from Russia to the United States and beyond. Marina grew up in the south of Russia and has never been outside of the country until she went on an adventure of a lifetime to study abroad in the United States at the age of 15. After spending a year abroad, her life has never been the same! On her very first international trip, she discovered a new sense of independence, experienced a new culture, and saw how big the world is. That's when she knew she had to discover the world for myself.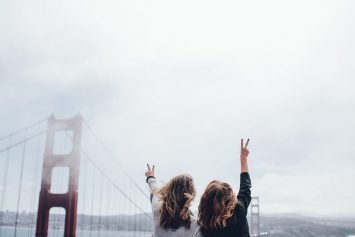 Guides
San Francisco is an amazing city to visit during the weekend – there is always something happening.
Didn't find what you were looking for?