Budget travel
Our favourite Sri Lankan street food with price tags attached.
How to survive in Bangkok craving Thai food without paying much. Examples of delicious meals you can have in Bangkok for less than $10 per day.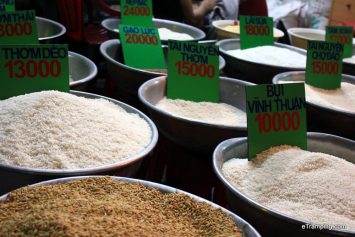 Photography
You can get any variety of rice at Saigon rice market. Different varieties come with different price tags but it is always cheap or affordable
Didn't find what you were looking for?