Tag: religious destinations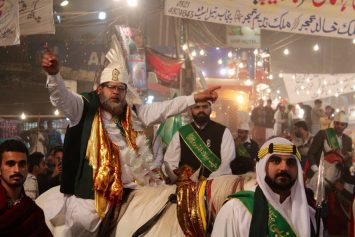 Pakistan
Pakistan is full of public displays of spirituality and expressions of faith, each more spectacular than the last.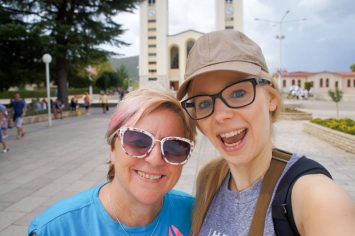 Bosnia and Herzegovina
Medjugorje is a picturesque small town with religious significance. This article is your guide to places to see here. Based on my and my mom's recent visit.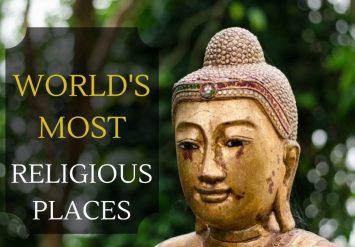 India
Religious destinations are a beacon for those with spiritual faith and an interest in culture. Check out our list of top world's most religious destinations you should visit.
Didn't find what you were looking for?