Delicious Thai food in photos. Check them out and get hungry!
Budget travel
Where to eat, where to sleep and where to go out in Bangkok on the cheap.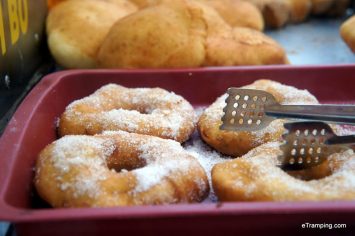 Photography
What do Vietnamese eat? The answer is pretty simple: EVERYTHING – from frog and crocodile meat to bugs and spiders. Vietnamese cuisine is mainly based
Didn't find what you were looking for?