Tag: Floating Hallelujah Mountains
China
Zhangjiajie City located on the northwestern border of Hunan Province.
China
Climbing up the most beautiful mountains in the world where Avatar movie was made. Welcome to Pandora and enjoy Avatar live!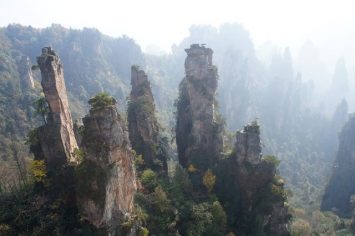 China
  As every Friday morning I came to Junior 1 school to have my class. I went to the office and everyone seemed to be
Didn't find what you were looking for?