Czech Republic
The photography of Prague in Black and White, winter 2012.
Hong Kong
A few pictures of amazing and glamorous Hong Kong (mostly Lantau Island, Hong Kong Island) taken during my stay in late June.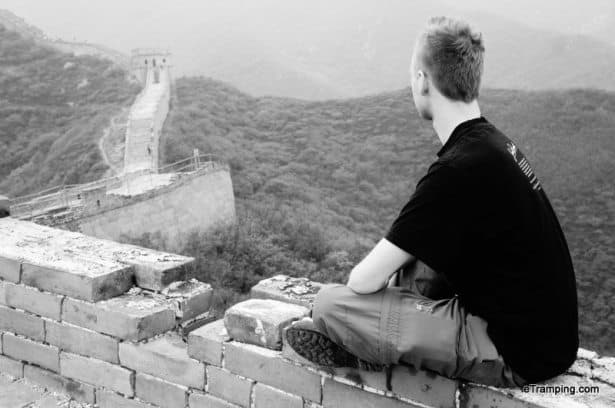 China
Visiting the Great Wall of China for the second time.
Didn't find what you were looking for?