From the bright lights of Broadway to the beautiful landscapes of Big Sur, or the peace and serenity of the Smoky Mountains, the U.S. has a perfect vacation spot for every want and budget.
Most offer a combination of interesting sights, great food, relaxation, and quality entertainment. When it comes to family vacations, however, Gatlinburg Tennessee, Orlando Florida, Williamsburg Virginia, and Seaside Florida stand out as four of our country's best destinations for a perfect family vacation!
Gatlinburg, Tennessee
Tucked away at the foot of the Great Smoky Mountains, Gatlinburg, and nearby Pigeon Forge, offer families a unique vacation experience. A walkable downtown, plenty of family attractions, excellent restaurants, and variety of rustic accommodations, keeps families coming back to Gatlinburg generation after generation.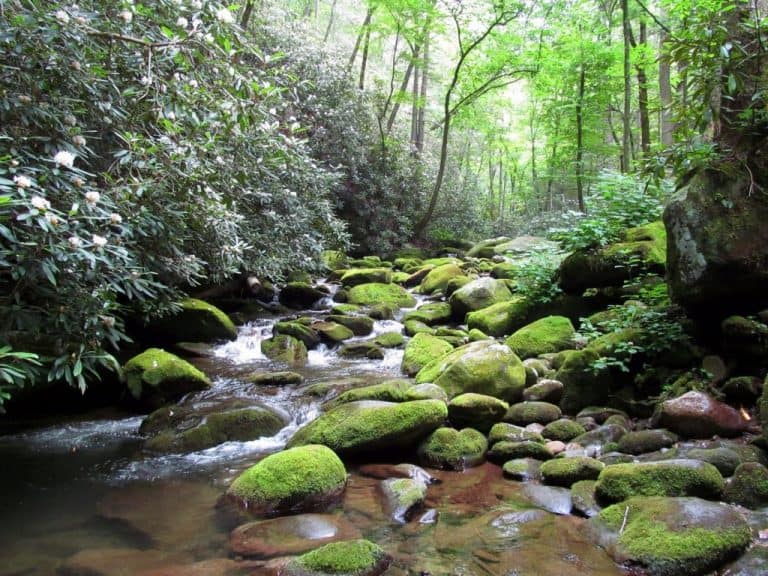 A typical vacation day in Gatlinburg can mean anything from hiking, picnicking, or whitewater rafting in Great Smoky Mountains National Park, to an afternoon of wandering through Ripley's Aquarium of the Smokies, or the Guinness World Records museum. For those who prefer thrill rides of the man-made variety, Gatlinburg and Pigeon Forge host three of the world's best mountain coasters – the Smoky Mountain Alpine Coaster, the Gatlinburg Mountain Coaster, and the Rowdy Bear Mountain Coaster.
When it comes to lodging, nothing beats staying in a Gatlinburg cabin rental. A Gatlinburg rental cabin offers the charm of a rustic mountain lodge combined with the convenience of modern living. Cabins typically feature Wi-Fi Internet and multiple TVs, and some larger cabins even have a built-in home theater. Most cabins also have porches, fireplaces, full kitchens, arcade games, pool tables and amazing views of the mountains.
Seaside, Florida
Along the Florida Panhandle between Destin and Panama City Beach, sits the quiet little town of Seaside. Its powder-white beaches, teal green waters, and charming town center won Seaside the title of "Best Beach on Earth for Families," by Travel and Leisure magazine.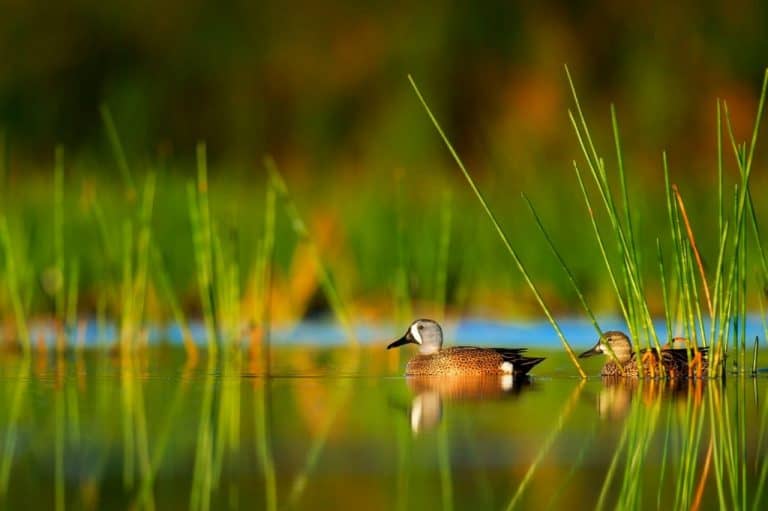 During the day, enjoy "Stories by the Sea" – a free, and original, storytelling experience for children – or learn the art of sandcastle building at Sandcastle School on the Beach. For a break from the sun, visit nearby Eden Gardens State Park, offering free guided tours of the historic Wesley homestead. At night, shop, dine and take a stroll around Seaside's beautiful downtown.
Recently featured on the Cooking Channel's hit show "Emeril's Florida", Seaside restaurants serve up a wide variety of family fare from smoothies and hot dogs, to steaks and seafood. Leave the car at home, as most Seaside restaurants are all within walking distance to the beach and downtown.
When it comes to accommodations, Seaside keeps things simple with no large hotels or high-rise condos lining the beach, just hundreds of quaint "cottages" sprinkled throughout the area. Seaside cottages offer an "Old World Florida" vibe with just the right touch of modern convenience. For family fun in a laid-back atmosphere, Seaside Florida has few rivals.
Orlando, Florida
Orlando Florida needs no introduction. As the home to Disney World, Universal Studios, and SeaWorld, Orlando draws families year round, from all over the world.
Along with the more well-known attractions, the Orlando area also has dozens of other activities for family fun when the lines get too long at the theme parks. The Orlando Science Center, for example, hosts planetarium shows, and has a variety of hands-on exhibits, and an Imax 3D theatre. Also in Orlando, The Holy Land Experience – a biblical museum and theme park – brings the Bible to life with exhibits, shows, and "behind the scenes" tours.
While the Orlando/Kissimmee area has thousands of lodging options, nothing beats staying at a Disney resort. Disney guests enjoy a number of perks such as – complimentary transportation from the Orlando Airport to their Disney Resort hotel, free parking at any of the Disney theme parks, and access to the parks before and after regular hours.
Williamsburg, Virginia
With Colonial Williamsburg, Yorktown, Busch Gardens, and Water Country U.S.A. all within an hour's drive of each other, Williamsburg, Virginia offers visitors a unique combination of living museums, exhibits, and theme parks.
As the world's largest living history museum, Colonial Williamsburg features eighteenth-century homes, a blacksmith's shop, an apothecary, four taverns, and re-enactors who bring colonial times to life.
For more history, the world-class recreation of America's first settlement at Jamestown, Virginia illustrates daily life for English settlers and Native Americans in 1607. The park consists of a recreated settlement, three sailing vessels, exhibits, and monuments. Visitors get to trace the steps of fabled Captain John Smith and Pocahontas or step aboard a replicated seventeenth-century sailing ship.
Located at Yorktown Battlefield – where the American Revolution ended with the British surrender to George Washington – The American Revolution Museum at Yorktown features interactive exhibits, short films, period artifacts, and even has a Declaration of Independence Broadside on display.
When it's time to step back into the present, Williamsburg, Virginia also has two excellent theme parks – Busch Gardens, and Water Country U.S.A. Hundreds of rides and attractions, for children of all ages, make Busch Gardens a perfect destination for family travel. On those extra hot days, nothing beats an afternoon at the water park. Visitors to nearby Water Country U.S.A. enjoy dozens of thrill rides, a lazy river, and poolside cabanas, as well as Virginia's first water coaster.
We hope you enjoyed these great suggestions for family vacations in USA. If you need some Europe ideas, make sure you check out this checklist what you need to prepare before you enter EU.
Which 1 of these 4 destinations would you pick for your Perfect Family Vacation? Share your choice in a comment below!