If you're ready for a vacation but still can't pick a destination, going cruise shipping could be a great choice. Why? Well, you can enjoy fine dining, dancing, and see many different destinations without deciding just on one. And surprisingly, traveling in the Caribbean can be quite affordable!
While the ships themselves are a lot of fun, most of the fun is at the port. You can get off the ship and enjoy the local sights.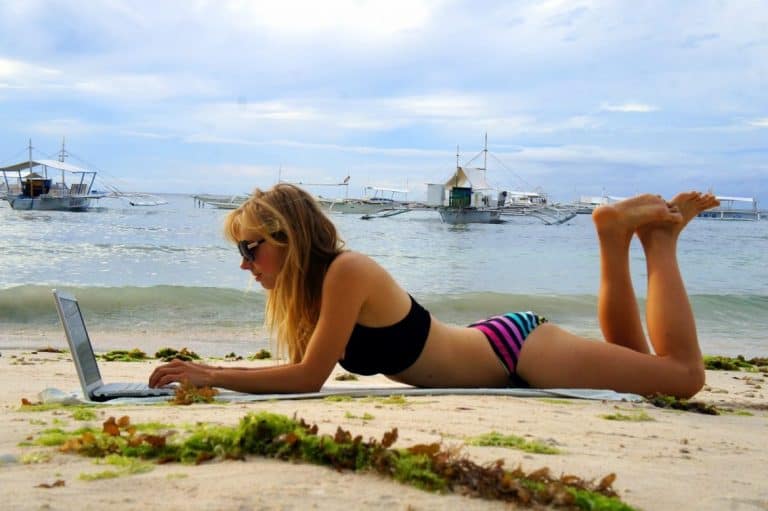 Each port has a lot of extra fun things you can do, and you don't want to miss out on them. If you're getting ready to take a Caribbean Cruise, here are top 3 cruise ports to explore once you get there.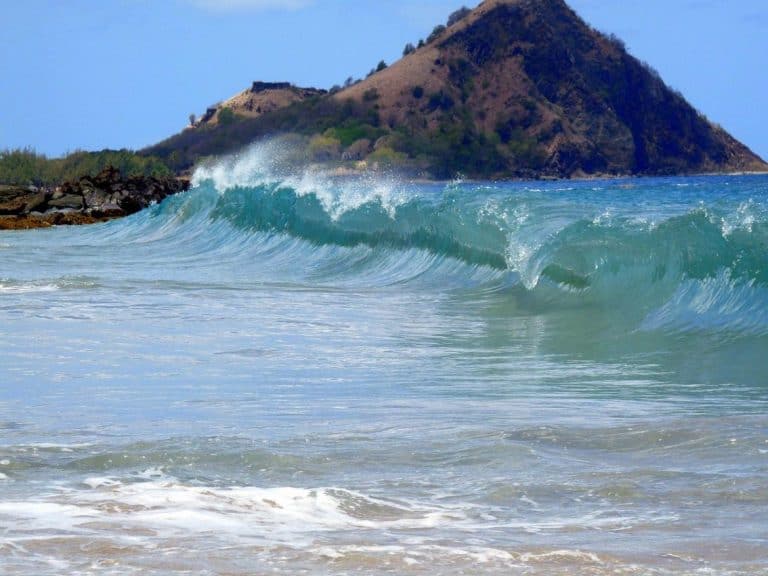 Top 3: Grand Turk
Grand Turk is a port in some Eastern Caribbean cruises. The Turks and Caicos Islands are a group of tropical islands located in the Caribbean. The Caicos are the smaller islands while the Turks are much smaller.
Grand Turk is a small island in the southeastern part of the island cluster. It is known for its clear, blue-green ocean and tourist attractions. If your cruise ship is docking at Grand Turk, you are bound to have a wonderful time.
There are many excursions you can take once you hit the port. There are a few full-service tour companies that can take you on a wide variety of excursions so you can do it all. They'll take you island hopping, site seeing, fishing, and snorkeling. If you're trying to make time to do it all, this is definitely the way to do it.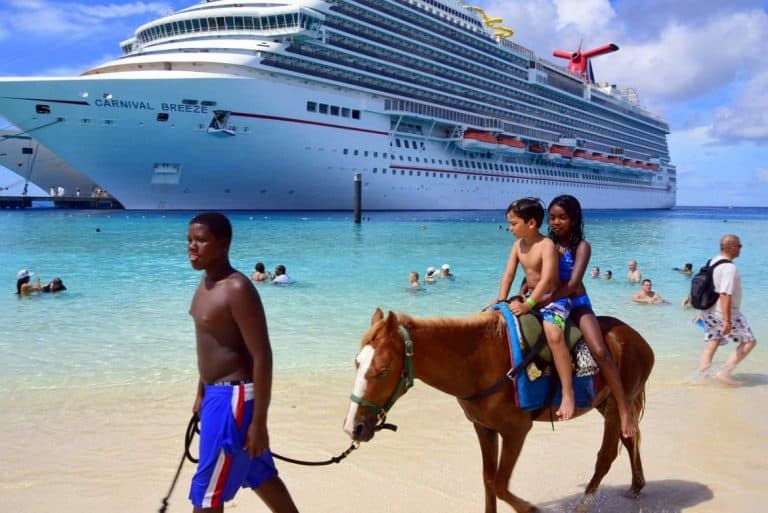 One of the most popular things to do in Grand Turk is scuba diving. If this is your main priority, you don't have to worry about missing it. Bohio Dive can take you on dives to see the beautiful ocean life and even historic wrecks. Pillory Beach on Grand Turk was voted the best diving beach in the world. Don't miss your chance to say that you went on a dive there.
You don't often see horses on small islands, but Grand Turk has them. You can schedule horseback riding right on the beach. The horses will run through the water or take you on a leisurely stroll through the sand. Once you get hot, you can go parasailing on the beautiful ocean. In Grand Turk, the possibilities are endless, and you will have a holiday that you'll never forget.
Top 2: Nassau – Bahamas
Nassau is another amazing island that cruise ships often port in. You can lie on the sandy beaches and look out over the clear blue water or you can go on some amazing adventures in the water. If you want to ride horses on the beach but you aren't going to Grand Turk, Nassau also has a horseback riding excursion. If you want to get a closer encounter with the wildlife, there are other things to do as well.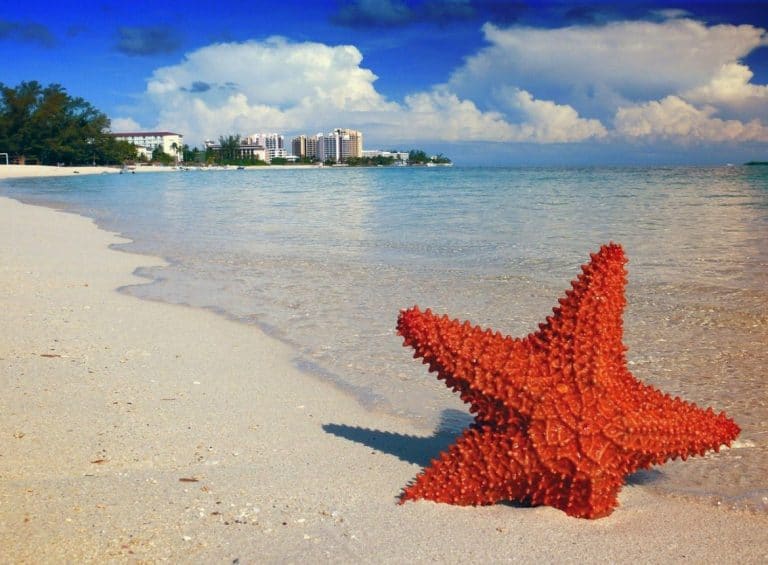 The shark dive is one of the most popular Nassau adventures. You get to take two dives with beautiful Caribbean Reef Sharks. One dive allows you to swim around with the sharks while the other allows you to watch professional shark feeders feed them with a box of bait. If you're not quite brave enough to be surrounded by sharks, the dolphin encounters are also popular Nassau experiences.
You can go waist deep in the water with dolphins to play. You can hug, kiss, and even dance with the dolphins. If you want some one-on-one time with the beautiful creatures, you can even purchase private encounters.
Top 1: Half Moon Cay – Bahamas
Half Moon Cay is another beautiful port in the Bahamas. This is another port that offers horseback riding. You can choose to ride the horses strictly on the beach or run through the water so it goes past your ankles. If you'd rather ride something more predictable, you can rent bicycles and tour the island the way you want. When you're ready to jump into the water, the stingray adventure is another way to encounter the beach's wildlife. You can get in the water while stingrays swim around you for about 45 minutes. The minimum age for this adventure is six, so it's great fun for the entire family.
The kayak adventure is another fun way to spend time with your family, friend or significant other. The island naturalist will take you on a journey through Bone Fish Lagoon. The adventure is invigorating, yet relaxing. The entire tour takes a little over an hour, where you'll learn about the history of the island and see some beautiful indigenous plants and wildlife in their natural habitats. If the kayak is a little too slow for your taste, the watercraft adventure might be more your style. You can rent a jet ski in Half Moon Cay and ride around the water in style.
When you go on a cruise, the ship is only a fraction of the fun. You get to spend time at different ports and have some adventures that you will never forget. Whether you just want to go on a nature walk or you want to swim with sharks, you can have the experience that you really want.
Where would you head to first if you could choose 1 of these ports?