You are in for a treat today because Beth of Besudesu Abroad, the girl who is in love with Asia, will be sharing with us a truly special place that some of us dream of visiting – the extraordinary Maldives. Beth is a passionate traveller who always looks to connect with the places she visits is a genuine way. I look forward to meeting up with this girl once again in Hong Kong for a dim sum treat this year. Now let her transport you over to the Maldives. 
When the word paradise comes to mind, no country better embodies this word than the Maldives. Isolated in the Indian Ocean, the Maldives is made up of 26 atolls and almost 1,200 islands—only which 200 of are inhibited. The sheer amount of colors in the Maldives was amazing, only adding to the beauty of this pristine ocean paradise.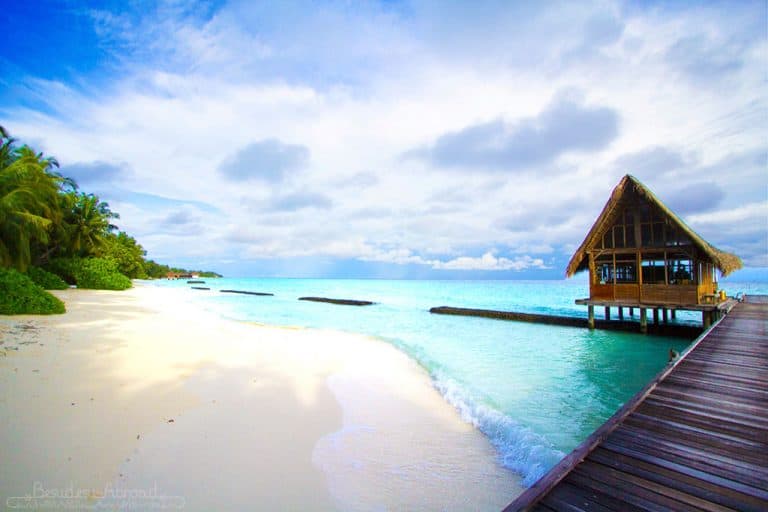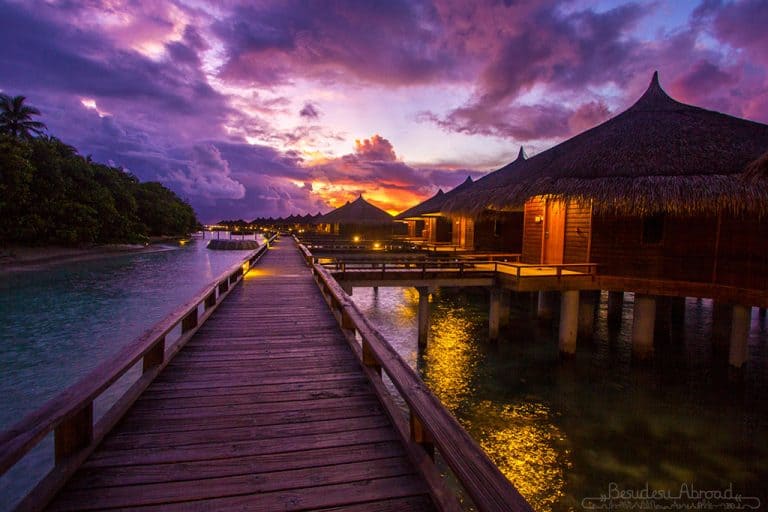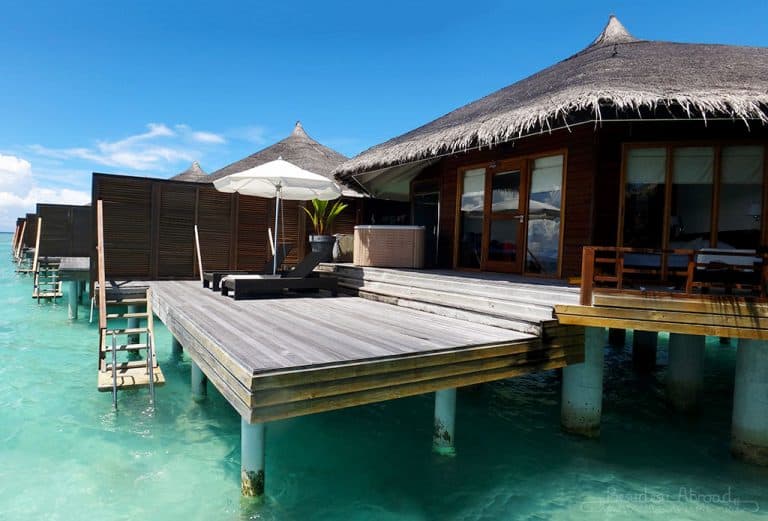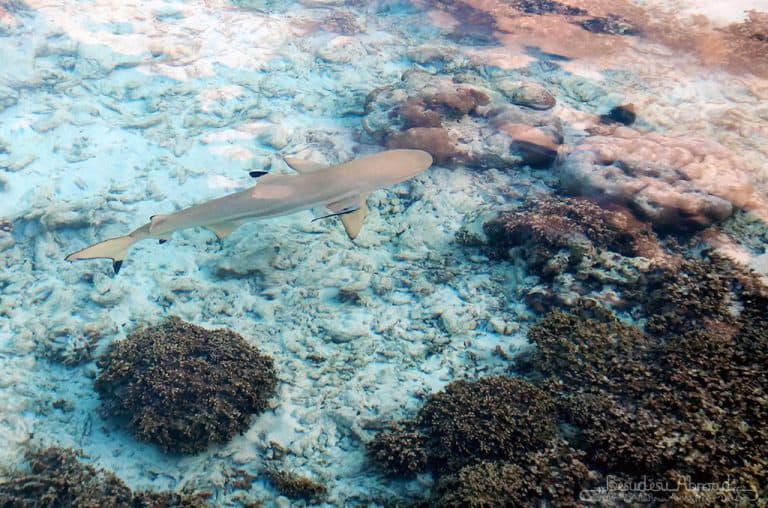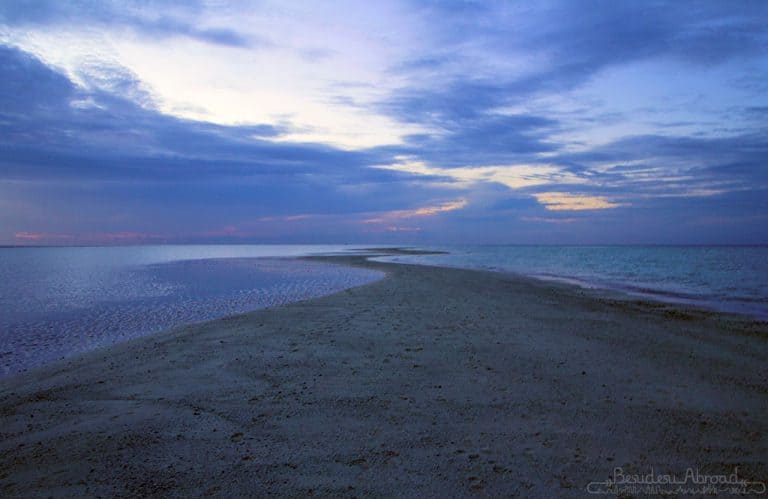 Would you like to pay the Maldives a short visit in the future?
Originally from Chicago, Beth got her first true taste of travel when she studied abroad in Japan during her final year of university. She ended up loving Asia so much; she found herself moving right back upon graduation and is currently living in Hong Kong. Armed with her camera and a passion for travel, she is on a mission to photograph the world– proving that you can travel without breaking your career… or the bank! Read her blog to find out more about her voyages and expat life in Hong Kong, or follow her on Twitterand Pinterest.