In today's post, Ania and Jon of Hitchhikers Handbook are sharing with us one of their favourite places in Armenia – Haghpat Monastery.  We hope you like the place and you will add it to your bucket list in the near future.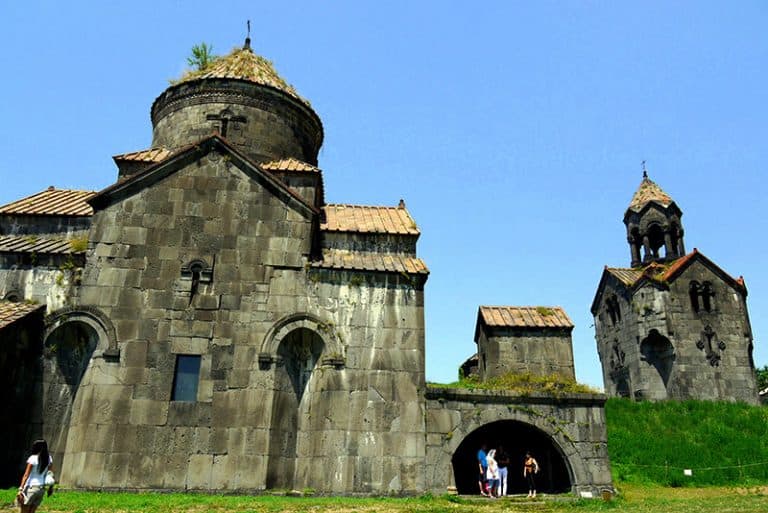 Haghpat Monastery, located in the Lori province and overlooking the lush hills of DebedCanyon, is for many one of the main reasons to come to Armenia. Built in the 10th century, this Byzantine monastery played an important role as a religious and educational centre for three centuries. Together with Sanahin Monastery, which was built around the same time and it's located nearby, Haghpat has been listed as a UNESCO World Heritage Site.
Both monasteries are well worth visiting! Firstly, due to their well-preserved Medieval architecture and great atmosphere not tainted by mass tourism (yet!) and secondly due to their stunning mountainous surroundings and awe-inspiring views. Oh… and have I mentioned that they are free?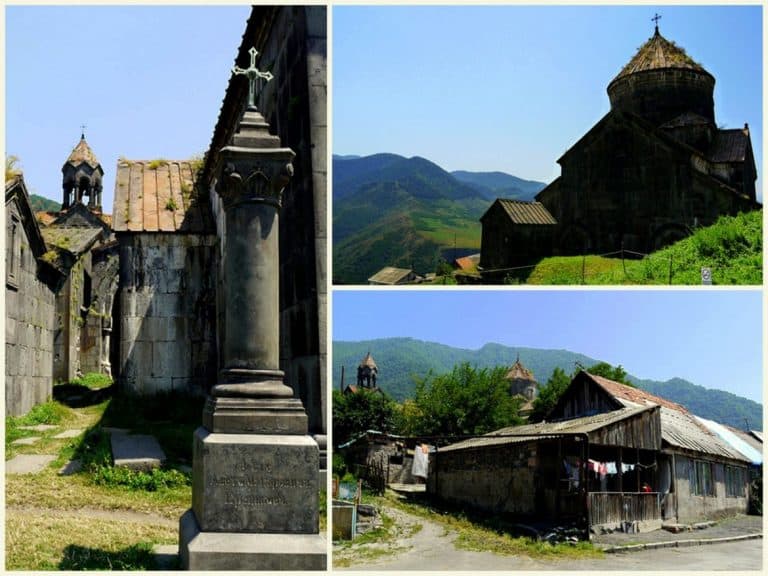 How to get there?
There is no regular public transport going to the monastery but it's pretty straightforward. Follow the M5 road inside DebedCanyon and turn into H25 road, 10km east of Alaverdi. If you don't want to walk, you can hitchhike as Armenian people are extremely nice and somebody will give you a lift. Alternatively, you can get a marshrutka from Alaverdi for about 200 Dram (between 10 a.m. and 5 p.m.).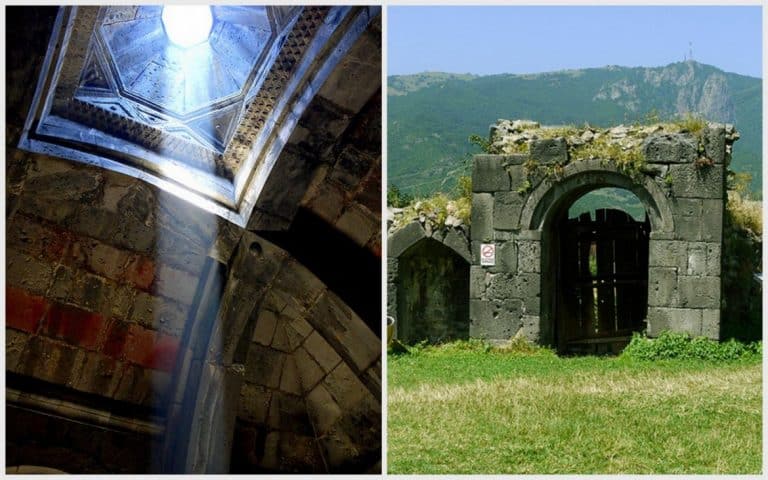 Do you like Haghpat Monastery?