Dreaming of a relaxing holiday on a Mediterranean island? Consider taking a trip to the Spanish island of Menorca. Part of the Balearic islands, it is about 100 km away from its larger, better-known cousin, Majorca. Both islands are known for their white sandy beaches and beautiful Mediterranean waters.
They are different, however. Menorca is the smaller, more sparsely populated of the two. The island is just under 700 square kilometres in area, with a population of about 95,000, with about 30,000 in its capital and largest city, Mahon.
Flying in and out of Menorca
The island is served by Menorca Airport, an international airport located about 5 km south-west of Mahon. The airport receives direct flights from most major European cities, and many smaller cities besides, including flights from dozens of budget airlines, so the island is easily reachable from anywhere in Europe.
Budget for Menorca
Being smaller and less populated, Menorca is slightly less-visited than its neighbour and offers a more relaxed environment for winter vacation. Still, the island's economy depends on tourism, so the island has all the amenities and services that tourists could want. The island's accommodations range from high-class, 5-star hotels, all the way to hostels with rates as low as €20. There really is something for everyone. It's very easy to get around Menorca.
Menorca's cuisine
The island has hundreds of restaurants catering to all tastes and budgets. Of course, no visit to the island can be complete without sampling the local seafood. The best-known local seafood dish, "caldereta de llagosta", is a lobster stew popular with locals and tourists alike. Local clams are also popular, as are squid, octopus and sea bream.
Menorca's temperate climate makes it ideal for ranching, too. The island is home to large herds of dairy cattle, who produce high-quality local cheese and butter. The island's unique climate gives Menorcan cheeses a special flavour. Curado, an aged local cheese with a texture similar to Parmesan, is protected by a Spanish Designation of Origin.
The islands meat products are also considered to be of very high quality, particularly its sausages. A curious fact about food on the island is the claim that it is the home of mayonnaise. Locals assert that the recipe originated in Mahon (pronounced something like "mayo" in the local Catalan), and strongly insist on maintaining the purity of the local recipe: local eggs, olive oil, and little garlic.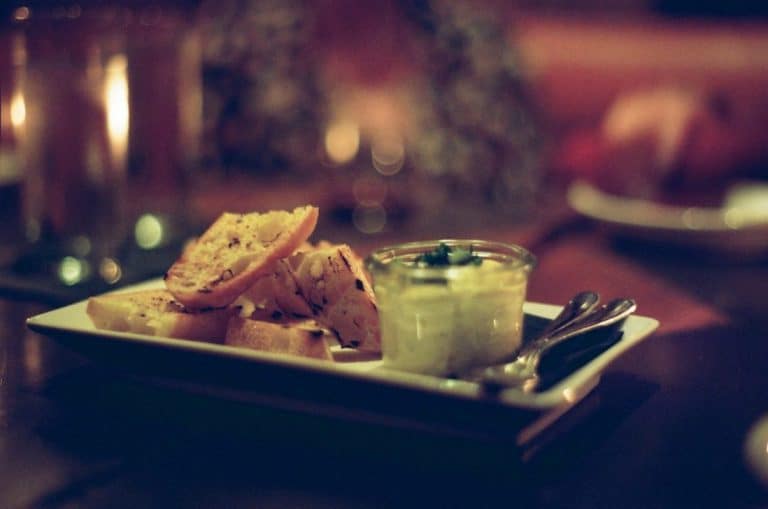 Though not generally known for its wine, Menorca has a long tradition of wine making. In the 19th century, an infestation of Phylloxera almost decimated the wine industry. Since the 1980s, however, the industry has recovered, and its production and reputation are growing yearly. The island acquired a Designation of Origin for its wines in 2002 and produces both red and white wines of various varieties.
Travel to Menorca
The island's somewhat rural character makes it an ideal destination for those who want to enjoy beautiful nature. Indeed, in 1993, the island was designated a UNESCO biosphere reserve, in recognition of its beauty and to ensure its preservation for the future. It is an ideal destination for walking, cycling, and horse-riding tours.
The Mediterranean waters around the island are ideal for swimming or diving. Since 1999, the north coast of the island has been home to a marine reserve, stretching from Cap Gros to Punta des Morter, easily accessible from the village of Fornells.
Fishing is prohibited or restricted in the reserve, and it provides an excellent opportunity for divers and snorkelers to see an extraordinary variety of aquatic flora and fauna. There are dozens of spectacular beaches on the island, many of which are not accessible by car, and not heavily visited, providing ample opportunity for private relaxation in the sun and sea.
Is Menorca on your bucket list?