Traveling to Pakistan, as it is a Muslim country, means you need to be more thoughtful about how you conduct yourself in the host country.
Do: Respect the country's laws
Whilst you may not be of Pakistani origin yourself, please try to follow the customs of their religion and culture. A classic example is not to take photographs of residents without their permission. In Islamic culture, photographs are considered graven images which are forbidden in Islam. Especially so, taking pictures of the eyes.
Modest dress is highly recommended and you should ideally dress modestly at all times. Both men and women should cover their legs and shoulders in public places. During the holy month of Ramadan or if you wish to visit holy areas, you should be especially considerate. Women's heads must be covered with a scarf or something similar when entering mosques or other holy places and also when traveling to more rural areas of Pakistan.

Importing pork or alcohol to Pakistan is illegal. Co-habitation by an unmarried couple and homosexuality are also illegal.
Do: Get yourself an international driving permit
Remember that if you want to drive in Pakistan, you will need an International Driving Permit (IDP). Whilst the idea of driving all the way to Pakistan is an interesting one, it won't work if you don't have your international driving permit. The IDP is a valid document of the 1949 Convention on Road Traffic and all countries signed up to it. It is also recognised in many other countries.
Do: Check your country's government website for travel advice to Pakistan
Unfortunately, with the rise of terrorism, some government websites have issued strong advice about travel to Pakistan at certain times. This is a great shame, for Pakistan has some great places to see, eat at, and enjoy.
If you do travel to the country, you can be promised to be treated well, especially with Pakistan's associated roots to Pashtunwali – a code of conduct which promotes love, forgiveness and tolerance. This is what has Pakistani citizens cooking for you as soon as you walk through the door – you are treated with true hospitality as a member of the family.
Do: Get value for money
The Pakistani Rupee (PKR) is a way to get more for your money than many other countries. Do enjoy the food there which is largely at lower prices.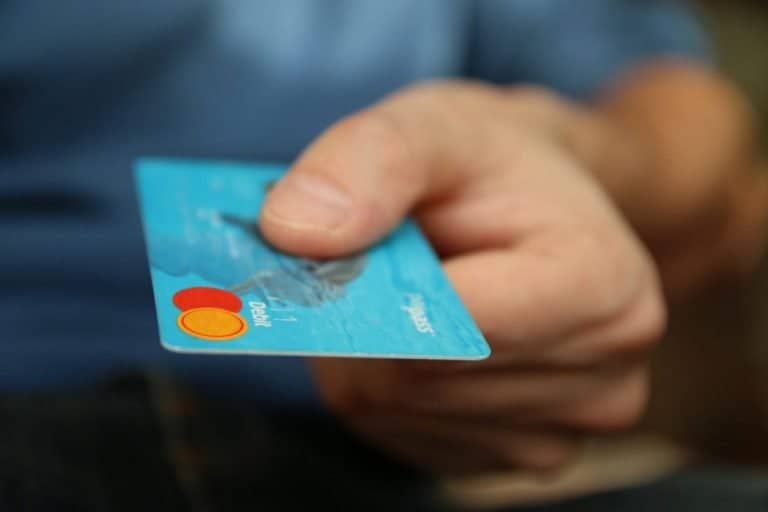 Many Pakistanis and visitors now order takeaways once a week, or more often, rather than cooking every day. Other ways to get value for money include buying cutlery, rugs, textiles and cotton, the top ten things to import from Pakistan this year (from 2013) gives other such examples of cheaper goods. The economy largely operates on a cash-only basis, so try not to take too much cash out at once.
Don't: get bitten by mosquitoes
These critters are very infuriating if you are not prepared for them. Make sure you pack protective clothing, tweezers, insect repellents, nets and a first aid pack. The mosquitoes in Pakistan are many and also there are lots of species. Aslam Khan first listed 92 species back in 1983, but a significant number have been recorded since. More recently, Pakistan has had to deal with the Zika virus and pregnant mums-to-be should be wary of travel and seek medical advice.
Don't: travel alone
Try to avoid traveling to Pakistan on your own. Especially if you are a woman. Muslim laws dictate that women need a male chaperone (Merham) if they are to travel abroad and it is safe advice to follow for non-Muslims too. You need to be aware of the risk of street crime and the active black market for passports and credit card fraud. The regions of Sindh, Balochistan and Khyber-Pakhtunkhwa have high crime rates and lawlessness.
Don't trek: or climb, unless experienced
There are several zones known as closed zones near the Pakistan and Afghanistan border and near the Line of Control between Pakistan and Kashmir.
The Himalayas and other mountains may sound enticing but you should only travel across them into the northern mountains if you are experienced at trekking. The mountains are very high and could cause the less able trekker some harm.
Don't: travel in the monsoon
The Monsoon season in Pakistan lasts from late June to early October. In the Sindh and Punjab provinces, heavy rain can cause serious floods. Therefore, you should be mindful of forecasts and news reports. You should also be mindful of the thought of traveling with the threat of an earthquake. Unfortunately, in October 2015, a sizeable earthquake hit the country and caused many fatalities.
Hospitality, food, cheap goods and great places of cultural interest: why not consider holidaying in Pakistan this year?