Buying a new pair of sunglasses should be something to look forward to, but it can be tricky to decide on the right pair. If you're buying your new shades for a holiday you have planned, then you'll need to think carefully about your options to avoid disappointment. Remember that it doesn't matter if you're headed off to a sunny destination or one that's likely to be grey and cloudy, UV rays can affect your eyes all year round. However, not all sunglasses are created equal and the style that you like the look of the most might not be the best fit for your trip, so avoid making any snap decisions and think things through.
This blog is filled with tips to help you make the best decision for your needs. Regardless of whether you're going on a city break, planning a sporty getaway, or local staycation, you'll be able to use the following advice to find your perfect match. You can also pay a visit to All About Vision to learn more about taking care of your sight.
Prescription sunglasses
If you wear prescription glasses on a daily basis, it's a good idea to make sure your sunglasses provide you with the same level of support. Rather than swapping between your glasses all the time and squinting into the sun, invest in a 2-in-1 pair that will help you feel as comfortable as possible. You can even buy sunglasses with special lenses that will allow you to see well when out in the sun and indoors. Thanks to innovative technology, transitions lenses can be worn all day without obscuring your vision when light levels change.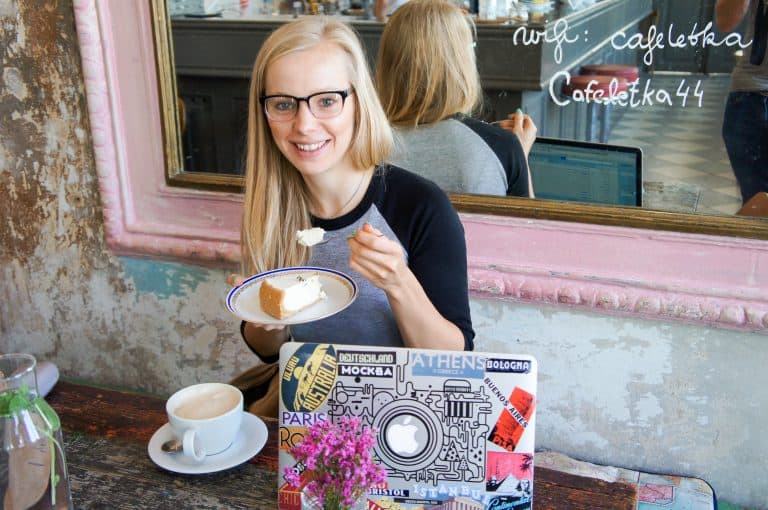 If you're still feeling tempted to go for a cheaper option and give prescription glasses a miss, think about how difficult it could be to read road signs when you're away. The last thing you want is to be navigating an unfamiliar road and struggling to work out whether you need to make a turn. Put your safety first and make sure you visit your optician before leaving.
Colour of the lenses
Did you know that the color of your lenses actually impacts how well you can see through your sunglasses? Different colors are better suited for different purposes, so think carefully before you grab the nearest pair of shades in the shop. Black lenses are often touted as the best at blocking UV rays, but it can be harder to see through them if it's not a particularly bright day. It's best to choose classic black shades when going on a beach holiday where you'll be exposed to a lot of sun and might struggle to see without them.
If you're going to be skiing or playing water sports, you're better off choosing polarised lenses to give you better visibility and reduce glare. There are lots of different colors and types on the market, so do some research and find out which ones are right for the activities you're doing. Black lenses can also be too intense if you're planning on sitting and reading outdoors. For this activity, it can be beneficial to invest in gradient lenses, as the darker area at the top will block UV rays while the lighter area at the bottom will allow you to read the page easily.
Material
If your skin is on the sensitive side, the material your sunglasses are made out of can be irritating. Spend some time working out what types of plastics and metals irritate your face so you know what to avoid. It can be really uncomfortable to be dealing with a rash in hot weather, so speak to your optician or a dermatologist if needed. Even if your skin isn't sensitive, some materials are more durable than others. Avoid cheap plastic frames and opt for lightweight metals if they're in your budget.
Titanium is particularly well-suited to those with any existing sensitivities and will stand the test of time thanks to its incredibly hard-wearing properties. A slightly cheaper alternative to consider is aluminum, but if you are considering plastic sunglasses, high-quality acetate or polyamide frames could be a good option. One of the main benefits of choosing plastic is that it comes in a huge array of colors, while metals are often more limited. Lots of people love wearing bright colors on holiday, so don't be afraid of customizing your look and doing something a bit different.
Shape
In general, wrap-around sunglasses block more UV rays, so they are the superior choice no matter where you're headed off to. However, they're especially useful when you're going to be outdoors a lot on hiking trips or playing sports. Not only will they block rays from all angles, but they'll be less likely to slip out of place or fall off as you move around. If you know you won't get a lot of sun while on holiday, other shapes of sunglasses will work well too. In fact, it might be preferable to have the sides of your face free for improved peripheral vision on overcast days.
Protective case
The most important part of traveling with new sunglasses is keeping them safe. Throwing your shades in your bag without a case to protect them will feel the same as throwing money out of the window. Invest in a good quality case that's designed to resist bumps and drops, ideally with a cushioned interior to keep the frame and lenses in place. The case that comes with a pair of sunglasses can sometimes be cheap and won't always be up to the job of giving your glasses the protection they need.
Don't forget, it's not just the case that will help you to preserve the condition of your shades, but a purpose-made cloth as well. Using the edge of your T-shirt to wipe your lenses can sometimes cause damage over time, especially if you have a special coating on the outside of your sunglasses. Use a soft cloth and some cleaning solution if needed.
What's your experience with sunglasses? Do you have your favorite style, brand, or color? Don't be shy and share it in the comments section below!