Planning your next business trip to Wichita, Kansas? Awesome! It used to be filled with dirt roads, outlaws, and smoky saloons, but it has come a long way since then. The Wichita of today isn't anything like the Wild West anymore.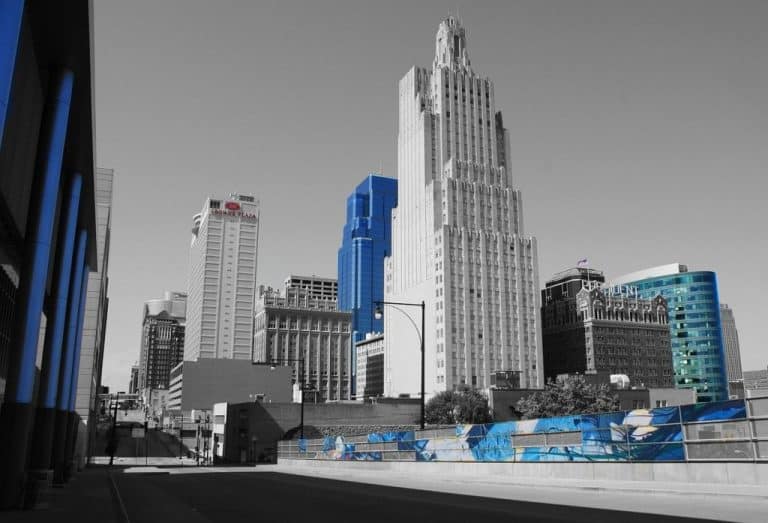 Whether you're spending a week or weekend there, you should try to make time to explore the sights and sounds of this city!
5 Important Business Tips
1. Reduce Your Alcohol Intake
Avoid alcohol on the day of and before your trip. Drinking isn't going to help you with your flight. You may become an irritable passenger. It could dehydrate you and disrupt your sleep the night before. Once you're in Wichita, you'll want to reduce your alcohol intake. Try to limit yourself when checking out the restaurants and bars.
2. Resume Your Exercise Routine
Take advantage of the fitness at your hotel, which is likely free to use. You'll have access to cardio machines and free weights. You should resume your exercise routine as normal.
There are several reasons why you should exercise and releasing work-related stress is one of them.
3. Join TSA Pre-Check
If you travel for business often, then you need to take advantage of TSA Pre-Check. It costs $85 to fly within the country. If you have to go on an overseas business trip, then it'll cost $100. Both options last for five years. This allows you to bypass those long security lines.
4. Business Packing Smarts
Determine if you want to pack a carry-on-sized business travel backpack or if you want to check in luggage. Checking your luggage takes a load off your back, but it could get lost or damaged. You can combine the best of both with a business rolling backpack.
Unless you're traveling for an extended stay, it's probably a good idea to get by with just a carry-on.
And by limiting yourself to a carry-on, you'll realize that you don't have to pack as much as you need to.
5. Stick to Your Regular Routine
Do you normally eat breakfast? Do you have a bedtime routine? These are some factors you'll have to consider when planning your trip. Stick to your regular routine as much as possible.
This includes going to bed and waking up at the same time each day. Sticking to your routine will help you make the most out of your trip.
5 Must-See Wichita Attractions
Old Cowtown Museum
During your downtime, you should visit the Old Cowtown Museum. Wichita is known as one of the most famous cowtowns of its time.
This museum transports you back to a time that shows you what it's like to walk in the wilderness and explore the streets of 19-century Wichita. The museum features over 54 historic buildings located along the Arkansas River.
Botanica Wichita
Since business meetings and conferences are stressful, you'll want to do a mini phone detox and enjoy the fresh air. The Botanica Wichita is a Chinese Garden that takes you back to the Sung Dynasty (960-1127 AD). It's one of the most zen-like gardens in the world with its cliffs, ponds, and waterfalls. The Butterfly Garden allows you to view both the migratory and native butterflies.
Mid-America All-Indian Center
This Center contains over 3,000 artifacts and over the year. It's located in downtown Wichita where it's decorated by gardens and tipis that pay tribute to Native American artists like Blackbear Bosin and Woody Crumbo. On the east side of the building is the Keeper of the Plains, which is a 44-foot statue that stands tall over the Arkansas River.
Chester's Chophouse & Wine Bar
If you need a drink, then take a break at Chester's Chophouse & Wine Bar. It's known for its delicious food and wines.
This establishment is decorated with mahogany wood and stone fireplaces that provide a relaxing backdrop for the dark leather boots that provide you with breathtaking views of the river. It has an extensive cigar and wine bar, as well as seafood, steaks, and fresh oysters from the Atlantic. It's the perfect spot for business meetings or eating out alone.
Doo-Dah Diner
Wichita's playful nickname is "Doo-Dah." It refers to the laid-back and whimsical side of the city. Whatever the reason behind the name, Doo-Dah Diner conveys this mood by providing you a place to eat breakfast and lunch. Some local favorites include the Bat Out of Hell Meatloaf and the Crab Cake Benedict.
What's your favorite business travel tip when heading to Wichita? Share your choice in a comment below!