Once you've got your plans set, selected a hotel, and purchased travel insurance for your travels, the next course of business is to pack. To avoid the headaches of oversized or overweight luggage, here are 7 must follow travel packing hacks to ensure a smooth trip abroad.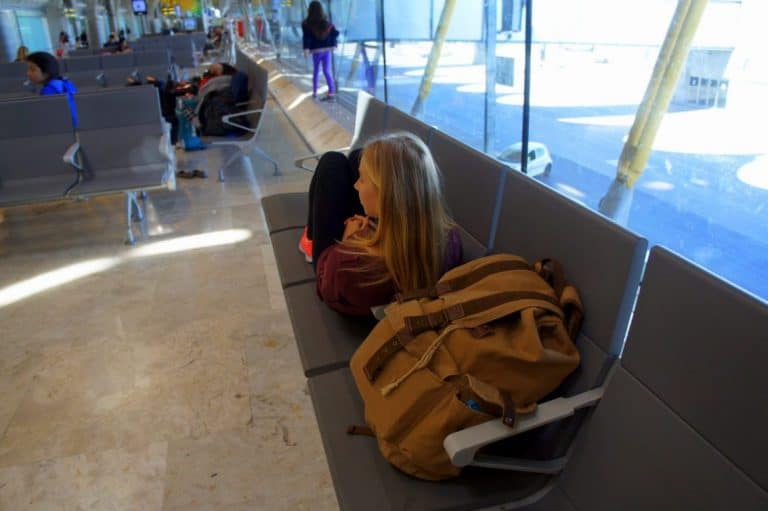 1. Small and Expensive Items? Try a Pill Organizer
Packing jewellery can be quite scary especially with how often luggage goes missing. To prevent losing your favourite earrings or another piece of important jewellery, store them in a pill organizer. You can pack this in your carry-on bag which allows you to keep full eyes on your most prized items at all times.
If you're worried about losing that expensive pair of earrings due to lost luggage, you may want to consider investing in travel insurance. Many providers can offer insurance coverage on lost luggage, cancelled flights, and more. Just make sure that you're buying a policy that actually covers you. If you're a citizen of Australia, you need to get Australian travel insurance. If you're a German citizen, you need to get German travel insurance. Always read into the provider and make sure you know what you're getting.
2. Avoid Travel Guides – Embrace Apps
If this is your first trip around Australia, you may be tempted to purchase all sorts of travel guides and other information to make your trip a little easier, but we all know the nuisance it can be to pack random papers and pamphlets. Before your trip, you can get access to all of the information you need on your smartphone or other device. There are all sorts of apps that you can download and use to make your way around the country including:
With these apps, you can find local restaurants, tourist destinations, local cultural events, and more. Other apps to consider downloading to make your trip even easier include Uber and VRBO if you're looking to live like a local.
3. Protect Your Liquids
If you haven't travelled in a long time, you may not be aware of the 3-1-1 liquids rule. With this new rule, travelers are allowed to bring certain items such as liquids, creams, gels, and aerosols that are 3.4 ounces or less. The items must fit into a quart-sized bag.
For liquids that don't meet this requirement, you'll need to store them in your other luggage. To prevent the risk of lotion or shampoo spilling all over your clothes, be sure to pack anything liquid inside of a plastic bag. This way there's no worries of leaks.
4. Roll vs. Folding
Have you ever taken your clothes out of your luggage and noticed nothing but wrinkles and creases? While you may fold your clothes before putting them into drawers, when packing for a trip, your best bet is to roll versus fold. By rolling your clothes, not only do you prevent wrinkles, you'll also have a lot more space to pack more items. This can eliminate having to bring an extra suitcase which can be a money-saver if your airline charges fees for extra baggage or you have limited space in the car.
Rolling works best for jeans and cotton clothing. If you need to pack stiffer garments, invest in a few vacuum-seal bags that will protect your business-wear while in transit.
5. Ensure You Meet Luggage Guidelines
On the topic of luggage, be sure to weigh yours before you head off to the airport. There's nothing worse than having to pay a fee because your business backpack is either too heavy or bigger than the allowed sizes. Since weight and size limits vary depending on the airline, it's best to check your carrier's guidelines beforehand so that you can rearrange or unpack certain items at home versus having to worry about dealing with the situation in the middle of the airport.
To weigh your luggage, you can either use a scale meant to weigh yourself or purchase a luggage scale. The key is to ensure you're at least two pounds under the weight restriction. This way you leave enough wiggle room in the likely instance that your scale isn't calibrated the same as those in the airport.
6. Mark Your Bag
Hundreds of travelers have black, blue, or red luggage. To avoid wasting too much time trying to find your luggage on the airport luggage carts, be sure to mark your bag using a brightly colored ribbon. This way your bags stand out in the crowd. Of course, if you already have vibrant or unique luggage, this isn't a huge concern. At the least you should have tags on your bags with your name, email and phone number in the event that they get lost, so you can be contacted to retrieve them.
7. Leave Extra Room
While it's tempting to pack as much as you can, you'll want to leave some room in at least one of your suitcases for items that you purchase on your trip. No one goes on a trip around Australia without bringing back some cool souvenirs! Since you may be purchasing fragile items like a shot glass or a picture frame, it's best to leave room in your carry-on duffel bag. This way you can ensure your bag is handled carefully to avoid rough baggage handling that could end in broken keepsakes.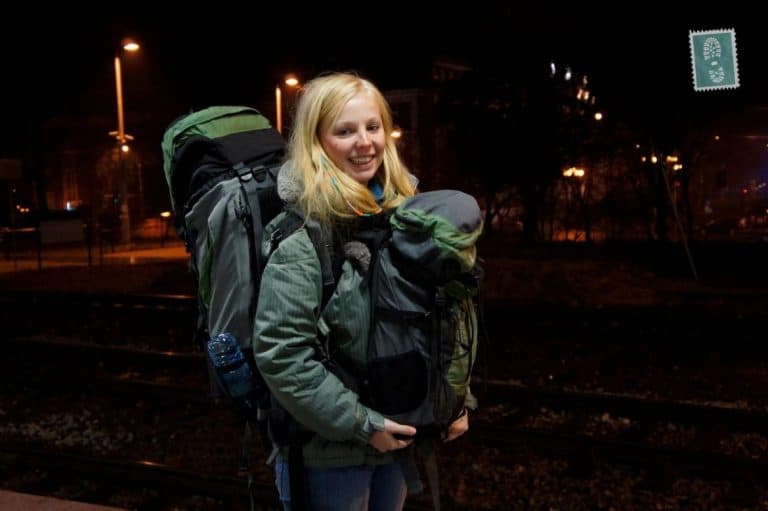 Enjoy!
While packing may not be the most entertaining part of planning for travel, knowing how to properly pack your clothes and other travel accessories can make your trip easier, and much more enjoyable in the end.