When it comes to traveling, you don't want to forget to pack enough shirts or pairs of socks—but if you do, it's not the end of the world. What is a problem is traveling without these 7 items. While they don't have the power to make every adventure a breeze, they sure help with common travel woes. Slip them into your suitcase before your next trip and you just might thank yourself later.
#1 A Copy of Your Passport
Traveling internationally is virtually impossible if you forget your passport, but many don't think to bring a copy as well. Before your next trip, make a copy of this important piece of identification. That way, if it gets lost, you can still prove your identity and make it a little easier to get another one from your country's embassy.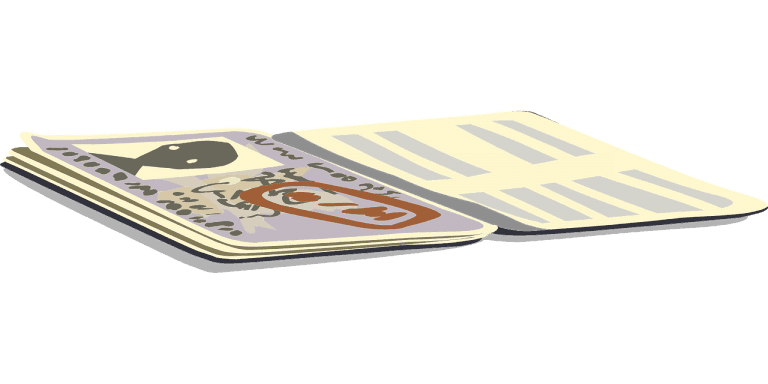 2 Universal Power Adapter
Depending on where you're traveling, a universal power adapter can be a lifesaver. The outlets are different all over the world so find one that includes every continent and you'll be set. Having access to power is important for charging everything from cell phones to laptops and cameras. Without it, you may be left buying an expensive charger you won't have much use for later on. The universal adapters are small and typically don't require any additional chargers or cords to be purchased.
#3 Travel Insurance
Whenever you're heading off on an adventure, consider getting a travel insurance. Whether you're rock climbing, horseback riding or simply going on a short hike, you never know when you'll encounter an emergency.
Because insurance is not typically valid in other countries, you want to make sure you're covered if you do get hurt. Some hospitals may refuse to treat you if you don't have proper insurance while others will charge exorbitant fees that could have been avoided.
#4 Comfortable Shoes
No matter where you roam, take a pair of comfortable shoes with you. Even if you're just planning to lie on the sand in a tropical locale, something may come up that would require you to either protect your feet or walk long distances. You don't want to be doing so in flip-flops. On top of that, comfort is always important when traveling. Forgo looking fancy to keep your feet in stellar condition—they're your main source for seeing the sights.
#5 Multiple International Debit Cards
It may sound silly to bring along multiple debit cards, but you don't want to be stuck in another country without access to your money.
Because international travel can trip up many banks, even if they're notified ahead of time, it's best to keep at least two debit cards (or even credit cards for making purchases) on hand from two different institutions. That way, if one is shut off, you still have access to the funds in the other account.
Consider getting a borderless account too, it comes with a multi-currency debit card.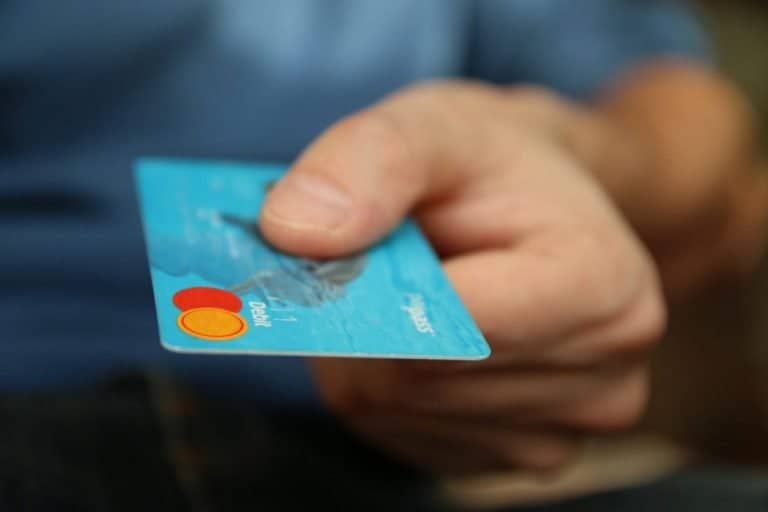 #6 Local Currency
On a similar note, your home currency and bank cards may not be accepted everywhere you travel. For this reason, it's important to trade some cash for the local currency, ensuring you have money that will be accepted anywhere nearby. If you don't use it, you can always exchange it back later on—or keep it as a souvenir.
#7 Something to Take Photos With
This is more of a luxury than a necessity, but having photos from your travels is an amazing thing. Make sure you bring something along that will help you capture the memories from your travels.
While DSLRs take the nicest images, smartphones have made travel photography incredibly simple. To amp up your photos a little, consider investing in some tiny mobile lenses that attach to your phone or tablet with a magnet. Another option is a fun Polaroid camera that will give you instant pictures to keep or give away to those you encounter along the way.